Pussy Vagina Masturbator Sex Toys For Men India
INFO
- Product Code: VA20505
- Availability: In Stock
₹9,598.0
₹4,799.0
Ex Tax: ₹4,799.0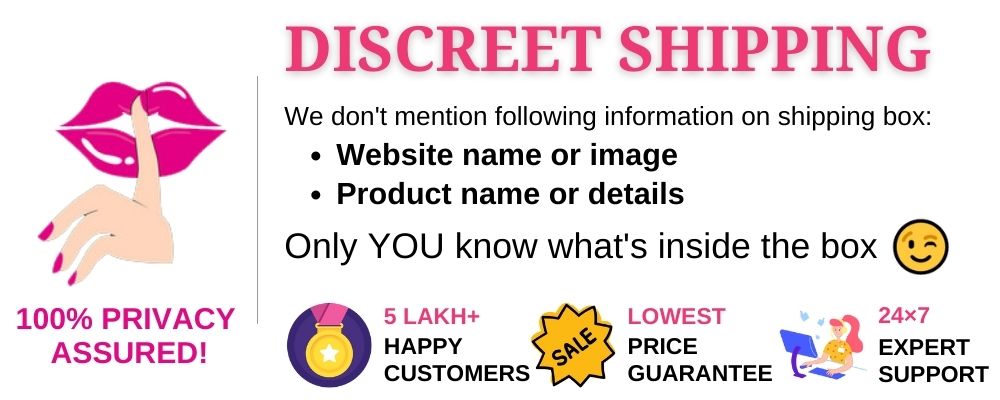 A simple yet well-styled, inexpensive closed-ended jack off pussy sleeve for men. This cheap pocket pussy features an irregular bumpy tunnel which replicates the sensations inside a real vagina.
The bumps and ridges are very soft, and once you reach the end, your penis head comes into contact with a squishy padded closed wall, no poking out here!
The closed-end creates mild suction on your penis during thrusting and keeps your bedsheets clean since you won't spill your load. The entry hole may look tiny in the photos, but rest assured it stretches up to 3 inches across to accommodate your erection.
Perky pink pussy lips complete the realistic decor making this a nice looking cheap pocket pussy for men.
Length: 6''
Width: 2.7''
Height: 2.7''