Vibrating Male Masturbator Cup Detachable Pocket Pussy Masturbation In India Artificial Vagina Rechargeable with 10 Stimulation Innovative Squeezable for Men Masturbation
INFO
- Product Code: VA9052
- Availability: In Stock
₹20,798.0
₹8,999.0
Ex Tax: ₹8,999.0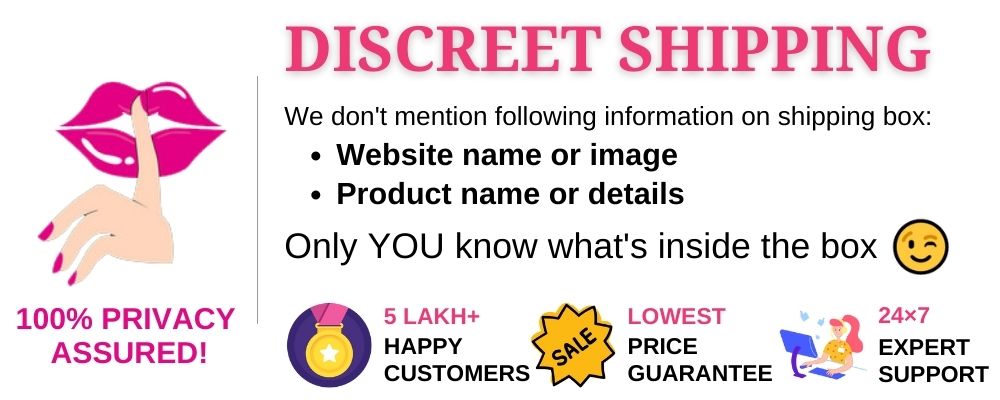 This Male Masturbator Cup is perfect for your penis, safe material to ensure a safe ride for each stroke. It's pleasurable ergonomic design is elegant and the curves feel perfect in your hand, so you can comfortably operate the buttons and control fast or slow with your thumb.The vibration has 5 speed 10 frequency controlled by one button.

2 IN1 Vibrating & Manual Masturbator Cup
This vibrating male masturbator cup comes with electric vibrator inside vibration and extrusion, brings you the multiple stimulation and unlimited pleasure. Adult toy for men makes your dick tigher inside than it actually is getting, brings you a whole new dimension to climax.
10 Vibration Modes
This automatically male masturbator cup function-based on the basic function of man's masturbation cup vibration, it also allowing your glans and penis to experience deep throat sexual pleasure and 10 different strong vibration modes at the same time. This stimulating and wonderful feeling is hard to reach with human hands, allowing you to enjoy the pleasure of solo play.
Realistic Texture & Safe Material
Realistic 3D textured tunnel allows you feel every inch of the real for to stimulate on the dick with each thrusting. Pussy stroker made from high-quality material which is soft, flexible, skin-friendly and no bad smell. Special realistic stretchy material designed to give men marvelous sexual experience.
Rechargeable USB Charging & Daily Waterproof
It can be fully charged within 60 minutes and be used for 90 minutes, allowing you to enjoy the pleasure of solo play. Good performance helps you easy to use and enjoy a lasting orgasm. The inner body is waterproof and cleaning conveniently. Easy to use and go forward enjoy yourself without limits.