Electronic Male Masturbator India Automatic Fuck Vagin With Heating Function 7 Vibration Frequencies
INFO
- Product Code: VA20303
- Availability: In Stock
₹25,598.0
₹7,999.0
Ex Tax: ₹7,999.0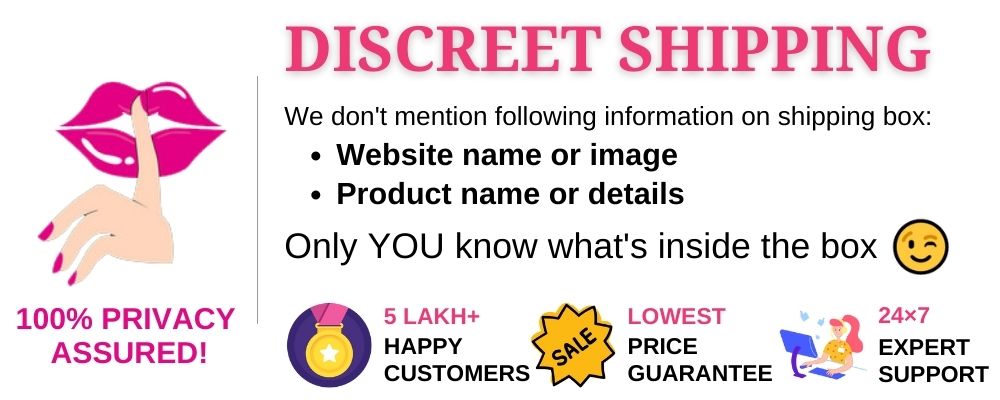 Higher-quality materials
The vibrator is made of environmentally friendly ABS and extremely soft TPE material. These materials are safe, non-toxic, tasteless and hypoallergenic. The body shape is so realistic.
Intelligent heating system
Inside the device there is a modern heating element. This has been improved and the surrounding areas have been made from heat-conducting material. This ensures that the device heats up more quickly and more evenly. The heating function is able to reach temperatures of approx. 40 °C, which feels very much like the temperature of a mouth.
7 more intense vibration modes
This massager is equipped with 7 different vibration modes. The vibration generator has been improved, providing stronger and more intense vibrations. Furthermore, it is now possible to adjust the vibration modes to your preferences and wishes. These personalised settings bring you even more pleasure and let you experience intoxicating relaxation.
Unique combination of 2 channels
In addition to the realistic body-like appearance of the model, the vibrator has a built-in internal pressure regulator. Through vibration, this creates a weak vacuum that accurately simulates the feeling of mouth sucking.
How do I use the heating function?
1. Do not open the cover, press the 1st button for 1 - 2 seconds to turn on the product.
2. Do not open the cover, press the 1st button for 3 seconds, the 2nd and 3rd buttons will flash, meaning that the heating function is turned on, wait 10 - 15 minutes.
3. Open the lid and check that the silicone part is heating up, add a little warm water or lubricant and then start your wonderful journey.