Male Masturbator Automatic Fuck Heating With 10 Massage Patterns 4 Female Moans
INFO
- Product Code: VA31365
- Availability: In Stock
₹47,998.0
₹14,999.0
Ex Tax: ₹14,999.0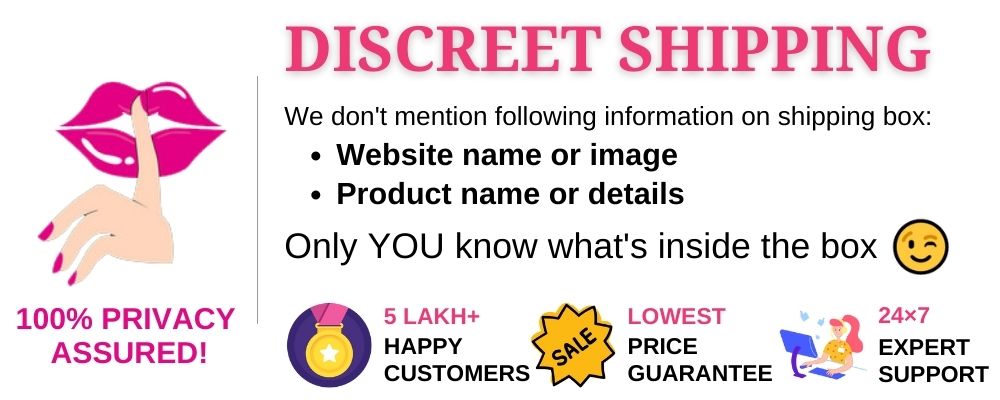 10 Peristalsis Roations + 10 Telescopic Modes + 10 Peristalsis Roations & 10 Telescopic Modes & 10 speeds
This innovative masturbator is barely spun up and down which takes masturbation to a new level.
Double Channel For Ultimate Enjoyment
At one you have a super-tight mouth and at the other a realistic vagina.
The thrusting and swirling motion will move up and down your cock, being full of large particles, increasing friction and touch, realistic sexy clitoris with even narrow channel, everything is ready for your ultimate sensual pleasure and enough fullness.
4 Different Language Lifelike Sexy Female's Moans
Just plug in your earphone and double press on the power button , imagine her being please you. And try to control the rapid thrusts of the highest setting to reach ultimate orgasms.
Intelligent Heating Design
Compared to other strokers on the market, this innovative masturbator is special for its heating mode. Just long press F2 into heating mode while F3 is to cancel, oral and vaginal temperature, let you feel the heat of her body.
Innovative Automatic Detachable Sleeve
The insert sleeve can be automatic simply installed and removed by press F1 which make it easier to clean after each use(don`t separate the sleeve and TPR at the head).
Adjustable Suction Cup For Hands-Free Use
145° Adjustable Angle and Powerful Suction Cup
Stick that suction cup base to any smooth surface and use the push-button swivel function to rotate it to the ideal angle for deep and delicious satisfaction.
USB Rechargeable
Charge time: 3-4 hours
Work time: 40-60 minutes
Full charge: stay bright and no flash
How to clean
Take off the cover and outside sleeve.
Long press F1 push the inner sleeve.
Rotate the right and take out the sleeve.
Clean.
Keep dry, press F1 install the slleeve.