Automatic Fuck India Hands Free Male Masturbator Electric 3D Realistic Vagina Vibrating Male Sex Toy
INFO
- Product Code: VA8050
- Availability: In Stock
₹37,998.0
₹12,999.0
Ex Tax: ₹12,999.0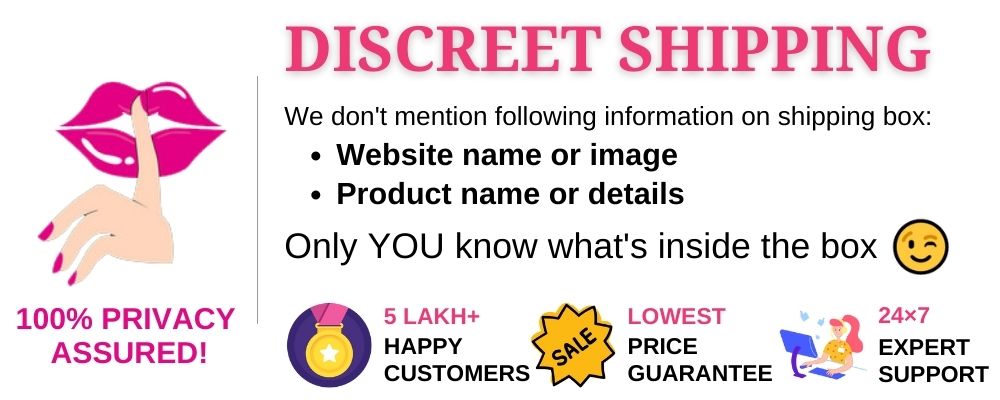 If you are a single man, this masturbator cup will be your outlet and readily available even when no partner is available. If you are in a relationship, it can help you have free sex and enjoy yourself when the partner does not want sex at the same time. You can get best feeling from this refined masturbator cup - Intensely powerful, strong thrusting, tight and soft insert to enhance the stimulation.
Fully Automatic
Hands-free Automatic thrusting stroker provides you mind blowing sensations, it can thrusts 400 times per minutes that will satisfy your pleasure immensely!
6 Powerful Thrusting Speeds & 2 Thrusting Modes Bring You Unlimited Pleasure
This masturbation cup is powered by a strong motor, provides 6 powerful levels of going up and down speeds and 2 thrusting modes for you to choose, allowing you to experiment with all kinds of pleasure combinations every time you use it.
Multiple stimulation, give you unlimited pleasure, let you enjoy masturbation. You can choose a quick way to play the cup or have a rhythm play and control the masturbator cup according to your body's reaction.
USB Rechargeable for Endless Enjoyment
Just simply connect it to USB port to charge. Don't using quick charging head and charging output voltage must ≤ 5V. The indicator light will show red flash while charging, it stays in white after charging is complete. The run time is about 1 hours and charging time is about 3 hours.
Easy To Use Buttons
Easy-to-use buttons allow you to control the action and enjoy mind-blowing satisfaction. Long press the power button for 3 seconds, the indicator light will be on and the game begin. Press the middle button to change the mode, press "+" or "-" to increase or reduce the speed, press the pause button to stop gaming.
Demountable Design for Easy Cleaning
Detach the middle portion and remove just the portion that would contain the mess while the top piece stays connected. This is a nice improvement over the usual connected head piece, makes the cleaning and drying process quicker as well.
How to Use the Suction Cup
1. Screw the suction cup clockwise into the hole and adjust it to the proper position.
2. Press down the wrench to use the masturbator at various angles up to 165°, turn up to release it.
3. Adjust the angle you want by turning the angle tighten and release button.
TIP
1. Please fully charged before use, because the product will be discharged before leaving the factory.
2. Please don't using quick charging head. Charging output voltage must ≤ 5V
3. Please do not use the item while charging.
4. Please put enough water-based lubricant into the sleeve before use.
5. Please wash the inner sleeve with water under 40℃ after use, dry and place it in a cool place and then put it back.