Automatic Fuck India Hands Free Male Masturbator 10 Spinning Modes and 10 Speeds Vibrating Male Sex Toy
INFO
- Product Code: VA8051
- Availability: In Stock
₹38,080.0
₹12,999.0
Ex Tax: ₹12,999.0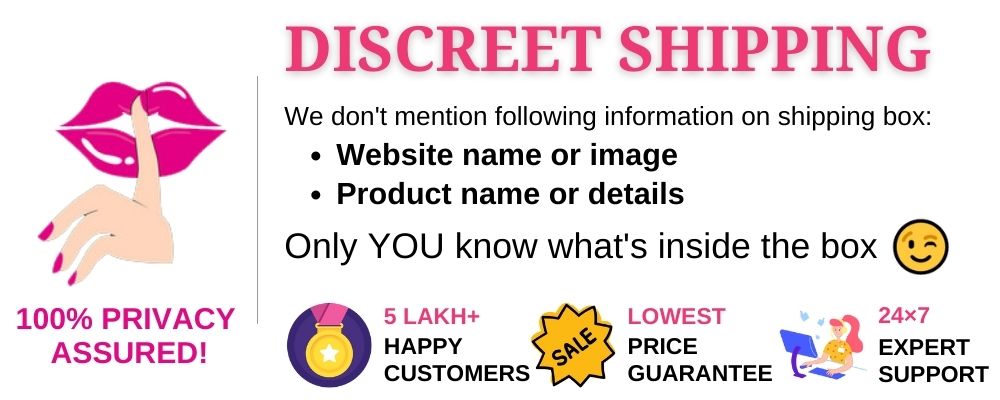 Unlike ordinary automatic masturbation cup that barely move up and down, this unique advanced innovative rotation mechanism puts a whole new spin on male masturbation!
This masturbator is not only for pleasing you and bringing you a ultimate enjoyment, but also for training your penis for harder and stronger to surprised your partner.
Use the male masturbator regularly to stimulate your glans with your favorite speed and rotation, stick on it, you will be stronger someday. Purple Looming design lets you and your partner enjoy your action, perfect for foreplay and couple flirting.
10 Rotating Modes & 10 Up and Down Speeds Provides Unique Sensations
This masturbator features 10 spin patterns and 10 up and down speeds to choose from, allowing you to experiment with hundreds of pleasure combinations every time you use it. Sure to give you an extraordinary experience.
Fully automatic thrusting and rotation, the distance of up and down is 2 inches and it can thrust and rotate 310 times per minute.
The insertable length is 4 Inches, which is used to stimulate the glans to prolong stronger erection and harder. Please don't insert your penis completely.
Exotic Girls' Moans For Aural Stimulation
Equipped with an audio function which allow you to enjoy exotic girl`s moans. Which distinguishes it from other products, creating an awesome experience that will build huge orgasms and take masturbation to the next level.
Just plug in your earphones and press the key, enjoy exotic girl's moans and imagine her being please you.
Super-Soft Insert Sleeve & Realistic Vagina
Features a custom TPE pleasure sleeve that faithfully reproduces the feeling of being inside a woman's vagina! Realistic 3D textured and stimulating beads inside the viginal tease and please with each rotation and thrusting, make you feel better than a real snatch and bring the marvelous sexual experience.
Strong Suction Cup for Hands-Free Fun
This male masturbator is designed with a firmly suction base which can grab to any smooth hard surface such us bathroom, bedroom and etc. 145 degree adjustable angle and 720 degree sleeve rotation make you possible to enjoy it anywhere without using your hands.
USB Rechargeable for Endless Fun
To charge the masturbator, just simply connect it to USB port. Don't using quick charging head and charging output voltage must ≤ 5V. The blue light will flash while the unit is charging, it will saty in blue after fully charged. The approximate run time is 80 minutes and charging time is about 5 hours.
Removable Sleeve for Easy Clean
To clean up the sleeve, just simply open the purple cover and take out the sleeve. This is a nice improvement over the usual connected piece and makes the drying process quicker as well. Wash it with water under 40℃ after use, dry and place it in a cool place and then put it back.
Tips
1. Please put enough water-based lubricant into the sleeve before use.
2. Don't using quick charging head. Charging output voltage must ≤ 5V
3. Please fully charge before use, because the product will be discharged before leaving the factory.
4. Please do not use the product while charging.