India Luxury Hands Free Male Masturbator Cup 3D Realistic Vigina Electric Penis Pump 5 Powerful Thrusting Modes 6 Speed Frequency 3 Female Moans
INFO
- Product Code: VA87054
- Availability: In Stock
₹35,200.0
₹14,600.0
Ex Tax: ₹14,600.0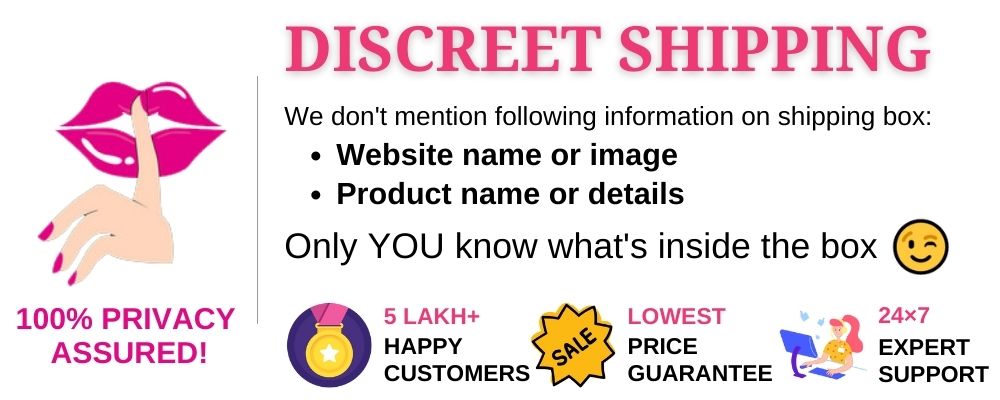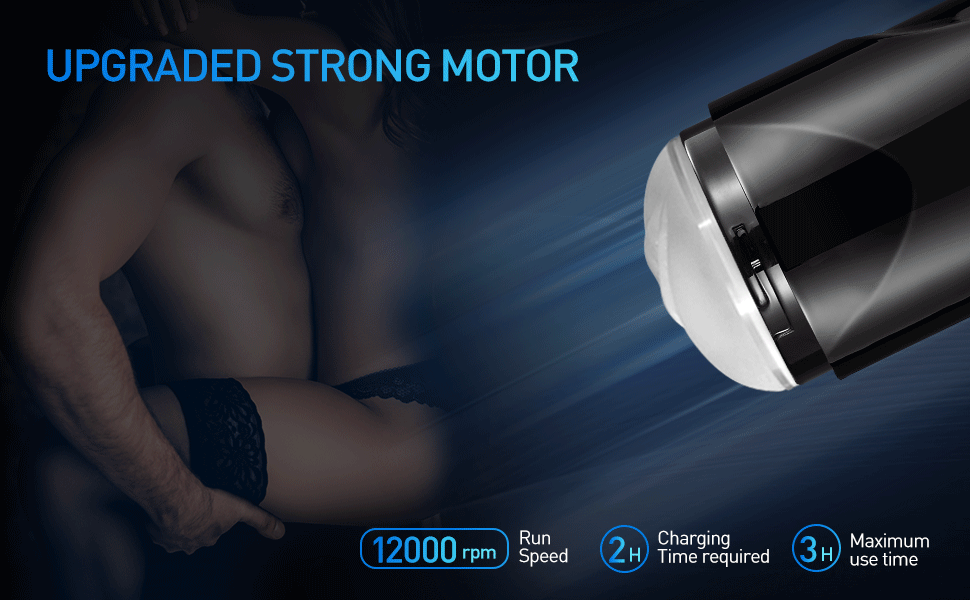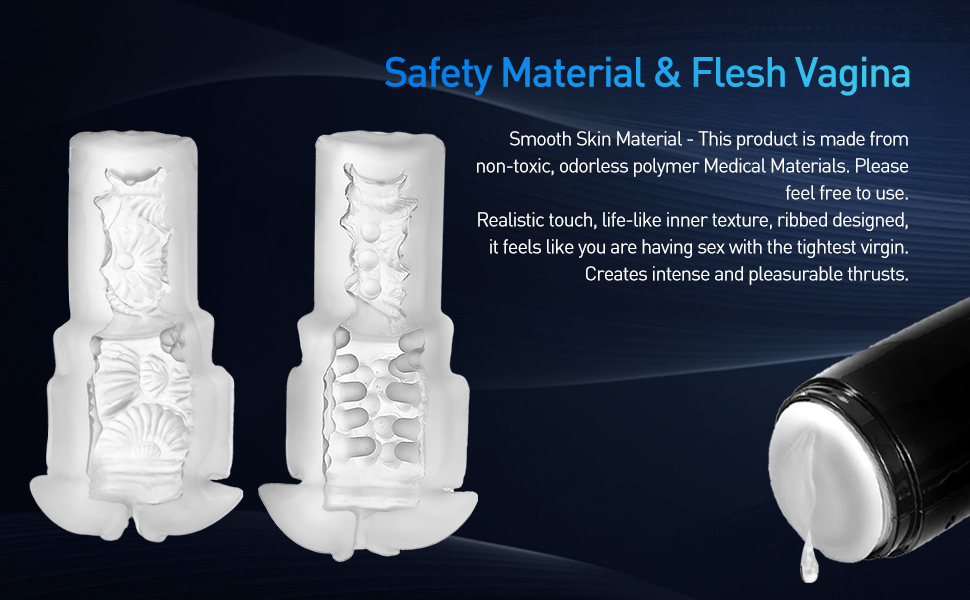 Automatic Powerful Thrusting
Strong motor of this sex toy provide thrusts 4 times per seconds constant stroking motion and 2.4 inches max telescopic length,powerful thrusting and deeper insert adds more excited feeling to masturbation.And the automatic masturbator cup will move up and down your cock, all-round tight massage will enhance your pleasure.
3D Channel Texture & 2 Layer Insert
This male masturbator inner designed two layers, outer layer is vaginal shape, inner layer like throat shape. 3D realistic vagina pussy channel is soft, built-in special particles and lines mimic real passage, bringing you real sex experience ; The second tight channel express wrap and firmness your glans,it's a real feeling of tightness that adds a whole new dimension to orgasm.
5 Frequency Modes & 6 Speeds
This luxury masturbator cup designed with 5 different thrusting modes each with 6 speeds,give you a variety of options to help you enjoy the various stimulation.Please enjoy the Continuous Slippery Thrusting,enjoy she bonkers releasing climax on you.
Voice Interaction and Hands-Free
Three levels female sexy voice provide you realistic feeling , the more intense your twitching,the more exciting her voice.And this masturbation cup design with firmly suction cup, you can achieve any positions you like by changing the angle.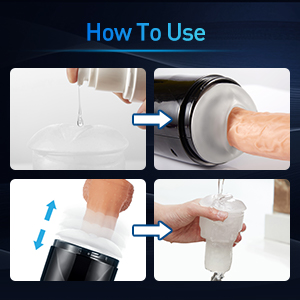 HOW TO USE
1. Use suitable water-based lubricant to the Masturbator Cup and your peniss.
2. Insert your cock in the automatic masturbation cup.
3. Turn on the vibrate button,the Electric Masturbation Cup will give you a refreshing thrust.
4. Take a shower for her after happy. Prepare for the next use.
HOW TO CLEAN
1. Easily remove the liner from the Masturbator body
2. Rinse Inner liner with clean water
3. Dry the water with a clean towel
4. Put the liner back into the fuselage against the grooves on both ses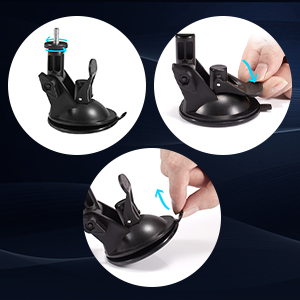 SUCTION CUP
1. Screw the screw into the bottom of the masturbator cup.
2. Place the suction cup on any smooth surface and press the valve down.
3. The masturbator cup can be used within 145 ° by adjusting the wrench. After use, tear off the suction cup by hand.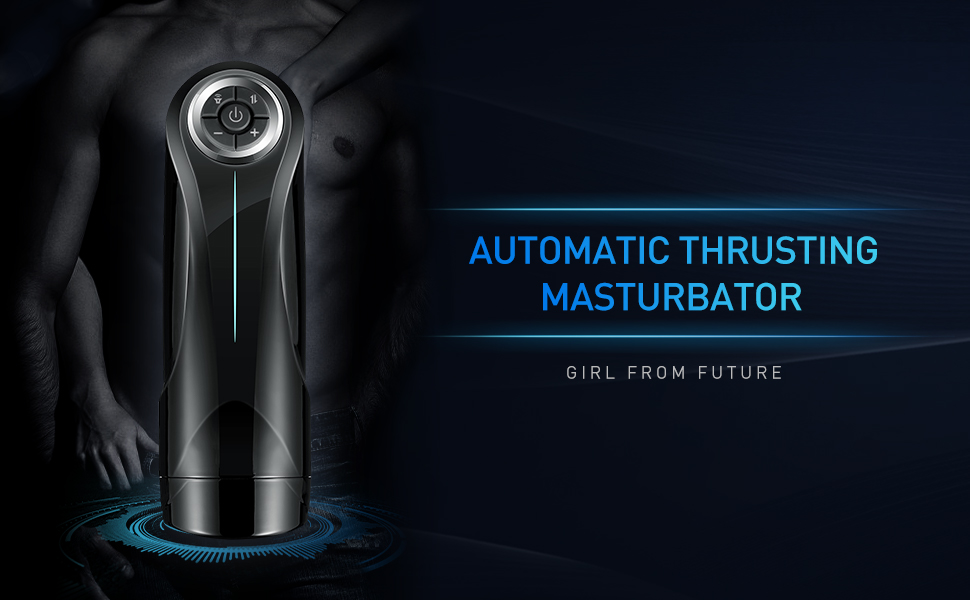 Sex Toys In Mumbai