Automatic Penis Pump With Masturbation Sleeve 2 in1 Rechargeable Electronic India Male Masturbator Sex Toy
INFO
- Product Code: VAP20403
- Availability: In Stock
₹20,798.0
₹5,999.0
Ex Tax: ₹5,999.0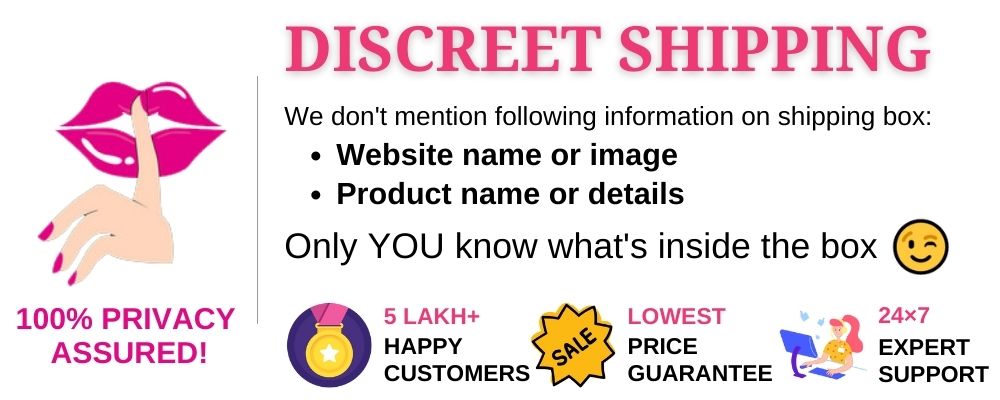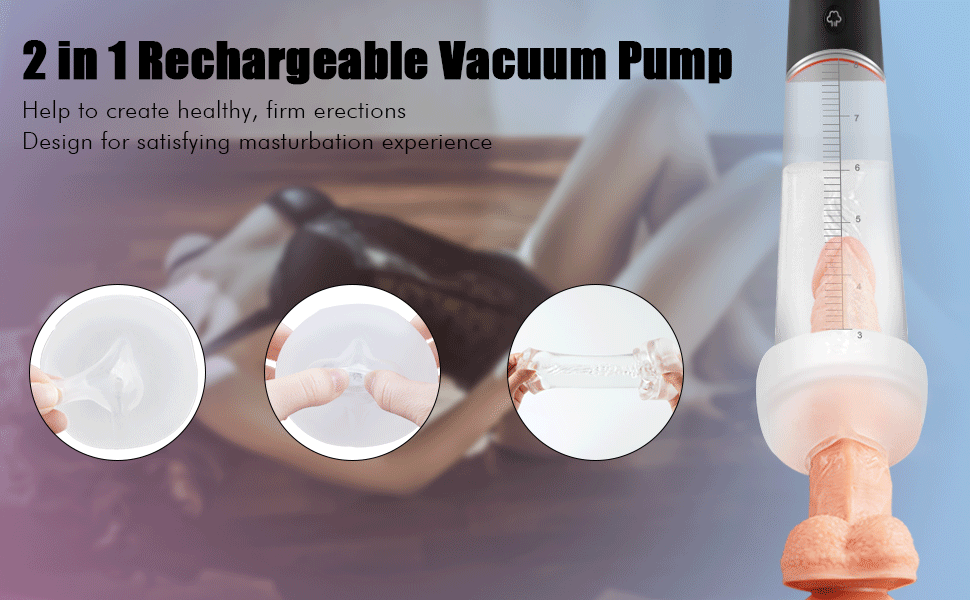 Automatic Cock Vacuum Pump with TPE Male Masturbator for Stronger Bigger Erection
Fully automatic cock pump with intense pressure
Cock pumps are designed to create a vacuum and to improve blood flow to the cock that can help to create healthy, firm erections. This automatic pressure control facilitates one-handed play and offers peace of mind while your pump is in action. Simply put your cock inside, lie back and enjoy.
2-in-1 cock pump with transparent TPE male stroker
The Cock Enlargement Pump can help to improve your erections and boost your sexual stamina. And the TPE sleeve stroker engulfs you in a super-soft chambered love tunnel designed to make you climax hard – and give you a great view of your stroking finale.
Hit new cock pumping heights with TPE sleeve
Hit new cock pumping heights with this soft clear TPE sleeve! This sleeve fits easily around your cock – creating a super-tight seal for more intense suction. The extra suction power maximizes your Cock Pump performance for some of the biggest gains around!
Clear cylinder allow you to track progress
You'll love the 2-in-1 Cock Pump airtight fit, as your manhood grows right in front of your eyes. You can even enhance the erotic experience by yourself, or with a partner, as the clear cylinder allows you to satisfy all your viewing cravings!
USB-rechargeable for worldwide use
Before you are ready to play with your Cock Pump, you need to charge it. Use the included USB cable to plug the stroker into any handy powered USB port. Usually it takes about 2 hours to fully charge the Pump, and it can run for up to 3 hours.