3 in 1 Automatic Penis Water Vacuum Pump India Penis Enlargement Rechargeable Male Masturbator With 5 Suction Power
INFO
- Product Code: VA8053
- Availability: In Stock
₹24,960.0
₹14,999.0
Ex Tax: ₹14,999.0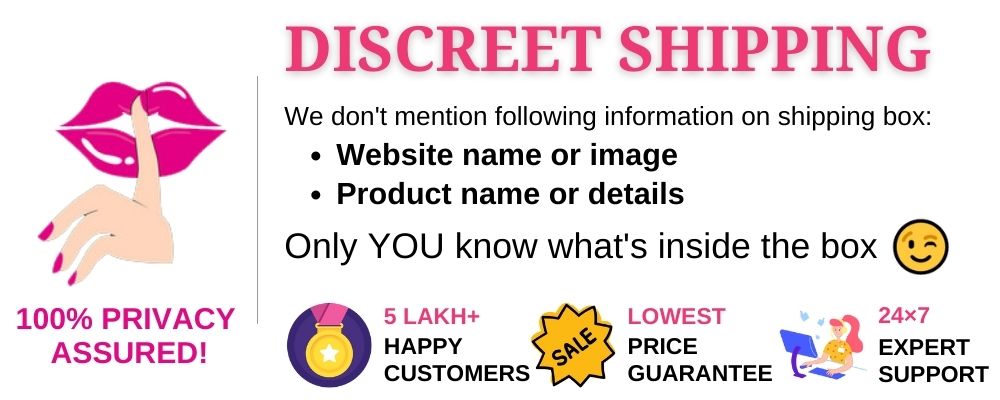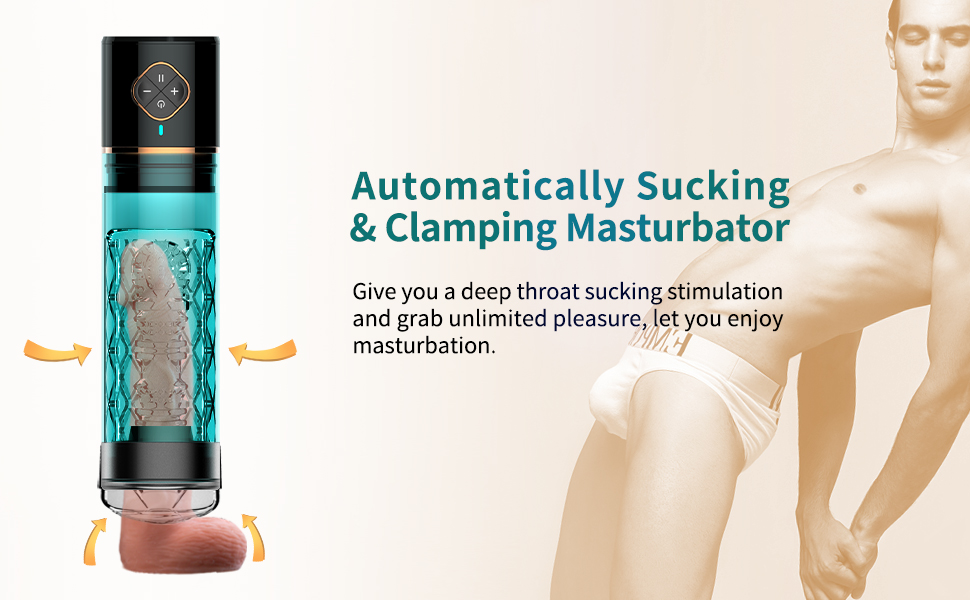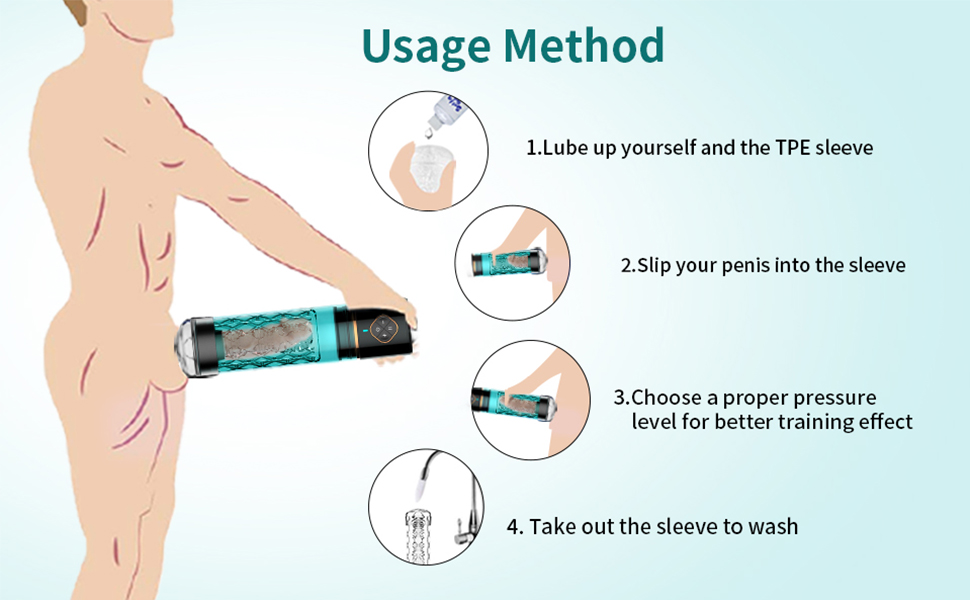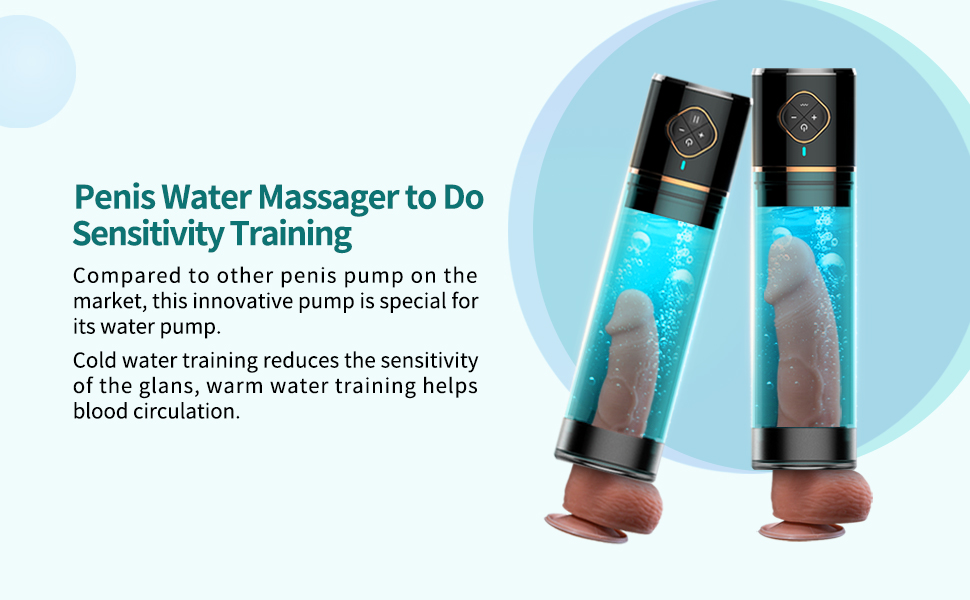 3-In-1 Combination
Based on the male masturbation cup, it adds a more powerful sucking and clamping function, allowing you to experience deep throat sucking sexual pleasure at the same time!
It can be used as a penis water pump or vacuum pump for penis enhancement training.
5 Suction Pressure Settings
Give you a powerful suction and grab unlimited pleasure, let you enjoy masturbation. As a penis pump with different suction intensities and tight seal for male enhancement stronger and bigger erection. Just choose a proper level according to your specific needs.
Penis Water Pump
Compared to other penis pump on the market, this innovative pump and masturbator is special for its water pump. Cold water training reduces the sensitivity of the glans, warm water training helps blood circulation. You can experience the feeling of getting bigger and stronger in the water.
Realistic Inner Sleeve
Featured a custom TPE pleasure sleeve, tiny stimulating beads line inside that reproduces the feeling of being inside a woman's vagina! Neither too tight nor too loose, the suction and the clamping of this male masturbator is perfect to you.
Safe & Easy to Use
Owing to pure vacuum physiotherapy, it's a quite safe and effective way for a man to train penis erection without any harmful side effects. With regular use, this product will actually contribute to male penis health. Easy to operate with buttons - pressure up and down.
Please don't power on when the cup is filled with liquid and the motor is placed downward to avoid liquid entering the motor.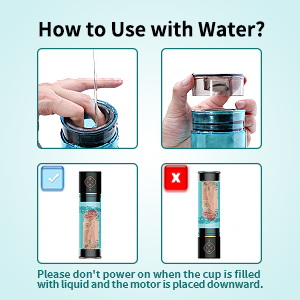 Easy-to-use buttons allow you to control the action and enjoy mind-blowing satisfaction.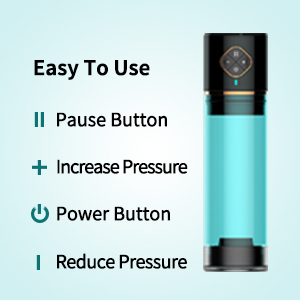 Supports all kinds of charging ports, just plug the cable into any devices with USB port.
Charging time: about 2.5 hours
Working time: about 1.5 hours