Electric Penis Enlargement Pump
INFO
- Product Code: VA-PP06
- Availability: In Stock
₹25,499.0
₹6,999.0
Ex Tax: ₹6,999.0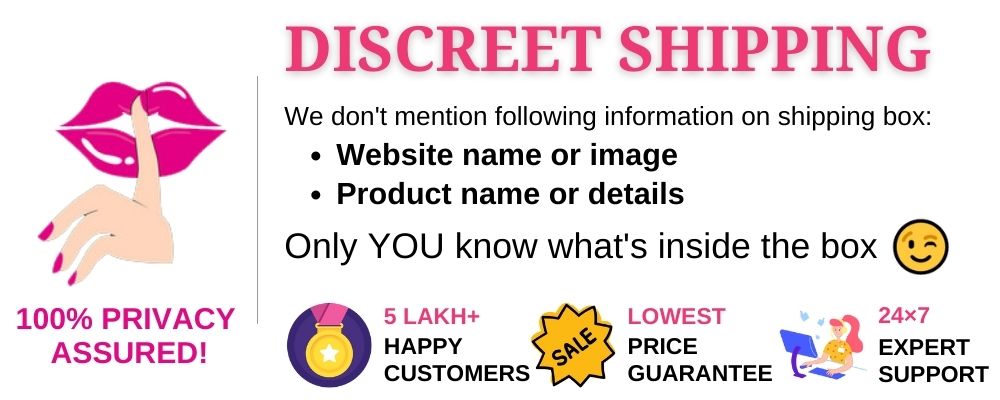 The penis pump is created to generate vacuum suction and stimulate the circulation of your penis' blood, which will definitely boost your girth and length as well as increase the duration of your erection and improve your sex performance.
Insert your penis through the silicone sleeve into the vacuum tube with some lubricant, press the control button to turn it on and start your training.
Safe To Use
Vacuum physiotherapy is a safe and effective way for men to train their penis erection without any harmful side effects. With regular use, this product will contribute penis health.
Usage Tip:
Each pump session should last no more than 15 minutes, wait 24 hours between each session and, do not use device for more than three to five sessions a week.
▷ Material: silicone+ABS
▷ Size: 8.66"*2.36"*2.36"
▷ Battery Capacity:2000mah
▷ Battery Type: lithium battery
▷ Charging Time: 6 hours
▷ Use time:1-2 hours
▷ Noise index:<50db
▷ Rechargeable: USB Cable
▷ Waterproof