Automatic Electric Penis Pump India Dick Enlarger Enlargement Enhancer Bigger Growth Pumps Male Bigger Extender
INFO
- Product Code: VAP20302
- Availability: In Stock
₹15,168.0
₹5,999.0
Ex Tax: ₹5,999.0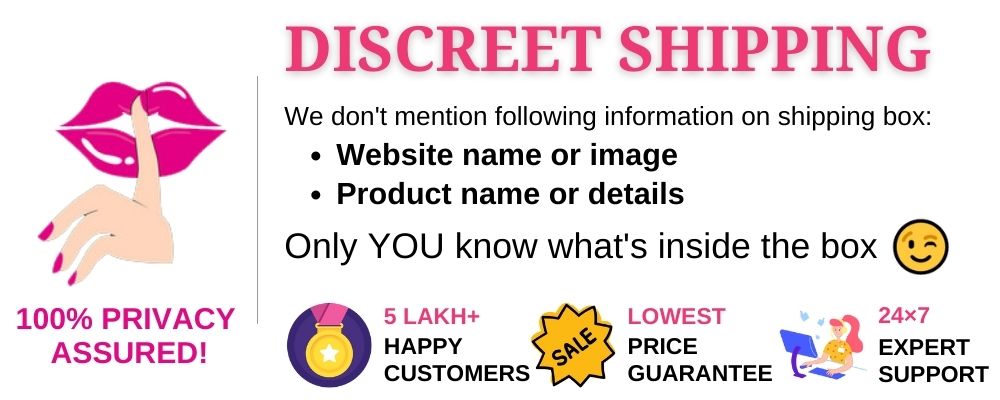 This pump will most definitely extend your length as well as increase the duration of your erection, give both of you and your lover a wonderful sexual experience!
It's cordless and automatic that is easy and convenient to handle and use. Just sit back, relax, and let the battery-powered pump do all the work for you.
Made of ultra-strong PC and ABS, odor free, body safety and freakishly durability, without any damage. Thicker sealed clear sleeve, soft, high tension, higher seal performance
This pump is made from premium materials, the electric pump has superb suction and has quality construction.
Clear scale to help you monitor the growth of your penis while you use this penis extender pump.
A quick release valve is featured at the top of the cylinder so when you are done, you can get straight into the action.
The removable latex sleeve helps to provide maximum suction and comfort.
All parts are easy to assemble, easy to clean, to ensure the full comfort of use and hygiene.
Specifications:
Material: Silicone+ABS
Charging Method: 3* AAA batteries( not include )
Waterproof Grade: Non-waterproof
Product Dimensions: Length300 x Diameter70mm (D*L)
NOTE: Pump session should last no more than 15 minutes, wait 24 hours between each session and no more than three to five sessions a week.