Hands Free Masturbation Vibrating India Masturbation Toys Adjustable Strong Suction Cup Realistic Male Stroker
INFO
- Product Code: VA8049
- Availability: In Stock
₹13,288.0
₹5,099.0
Ex Tax: ₹5,099.0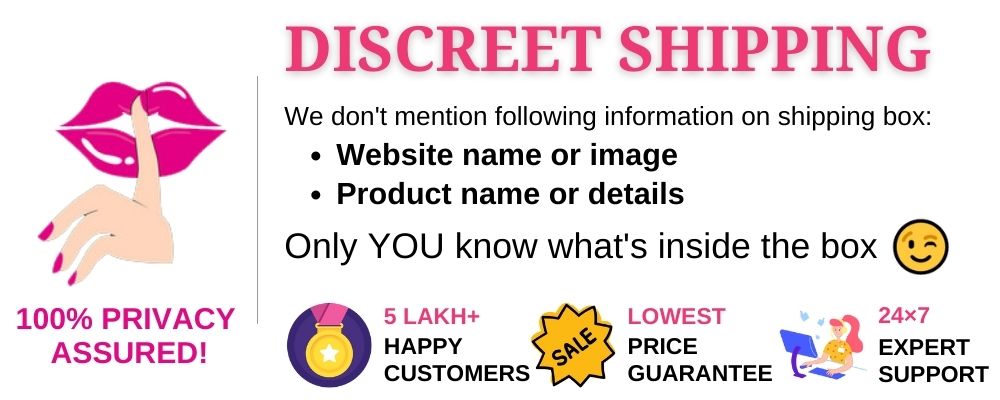 This realistic masturbation toy enables you to enjoy a tight sexual experience because it has a squeezable panel on the side that allows you to change tightness and pressure of the stroker to reach the amazing orgasm!

Strong suction cup for hands-free fun
The exterior case of the vibrating masturbator features an adjustable locking suction cup that can be attached to any flat surface and adjusted to the perfect angle for hands-free fun. It's a great option for anyone looking to step away from normal hand play.
Realistic material for lifelike fun
The sleeve is made of high-quality, non-toxic and soft TPR material - a special material that mimics the real skin for the most life-like experience possible. You will be amazed at how realistic this masturbation toy is when you put some lube on it and start playing with it.
Textured inner for the fantastic experience
The realistic texture and ribbed tunnel constantly rub your cock, triggering the tunnel stimulation for you. It is snug without being tight when you are deep inside. Every time you insert a little further, you can experience a different stimulation.
Vibrating function for maximum pleasure
The masturbator cup comes with a bullet vibrator that you can enjoy it. For fully automated vibration, simply press the button on the powerful vibrator and enjoy the teasing vibrations that travel all the way up your shaft.
Discreet packaging for privacy protection
We ship our products in a dedicated sealed box, unmarked packaging, confidential delivery, express orders, without leaving any sensitive words.The use of externally invisible packaging avoids the inconvenience of transportation.
Sex Toys In Bangalore