Artificial Hymen Pills In India Artificial Virginity Capsule Natural Virgin Blood
INFO
- Product Code: VA9430
- Availability: In Stock
₹6,016.0
₹2,800.0
Ex Tax: ₹2,800.0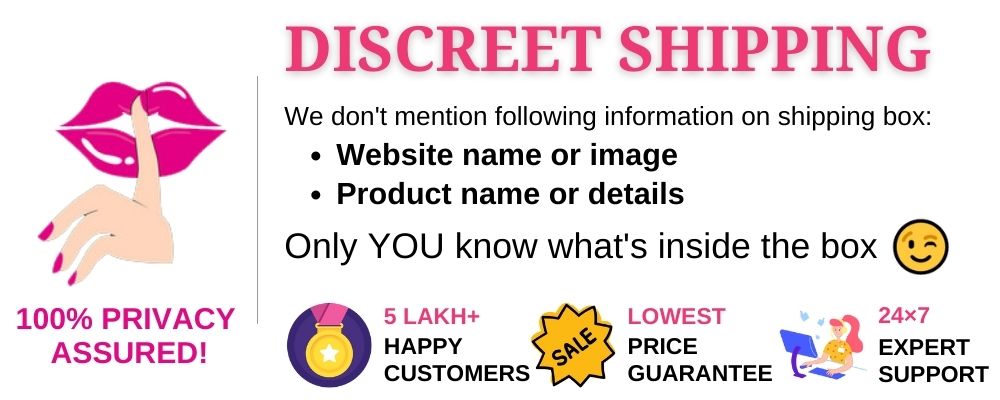 The artificial hymen pills have been designed to fake virginity. Once inserted into the vagina the artificial hymen pill will dissolve under the influence of body heat and vaginal moisture and create a fake hymen, an artificial membrane that acts as a real human hymen.
This fake hymen has been designed to simulate the loss of blood that occurs when losing your virginity. When the artificial membrane created by the artificial hymen pills will be perforated it will release a red liquid that looks like real blood, therefore simulating the defloration.
Feature
It Works!
Easy, Fast, Safe &Convenient
No Side Effects,Non Toxic,No Pain
The color of the fake blood is even more realistic.
It feels a lot more realistic for your partner.
HOW TO USE ARTIFICIAL HYMEN PILLS
Insert one artificial hymen pill into the vagina, between 45 to 60 minutes before intercourse. The artificial hymen pill will dissolve under the influence of vaginal moisture and body heat and create an artificial membrane that will fake the hymen, make the vagina tighter and release a fake blood when perforated.
STEP1:Clean hands and vagina before insertion.
STEP2:Lie on your back with your knees bent and legs slightly apart.
STEP3:Open your vagina and insert the pill with the help of your fingers.
STEP4:Slowly insert the pill 7cm (2.75 inches) deep into your vagina. The pill will dissolve in about 45 minutes.
Warnings
Do not take orally.
Only intended for vaginal use.
Do not put the pill into the urethra.
Keep out of reach of children.
Store in a cool and dry place.
Do not use a tampon while using these pills.
Do not use these pills if you have fever or vaginal pain.
Do not use if allergic to any of the natural ingredients.
Do not use if pregnant, lactating, menstruated or have a vaginal
Packaging
2 pill/aluminum pouch