Vibrating Male Masturbator Cock Sucking Dick Sucker Toy 3 Clamping Sucking Modes 10 Vibration Automatic Sex Toy India
INFO
- Product Code: VA8521
- Availability: In Stock
₹29,999.0
₹6,999.0
Ex Tax: ₹6,999.0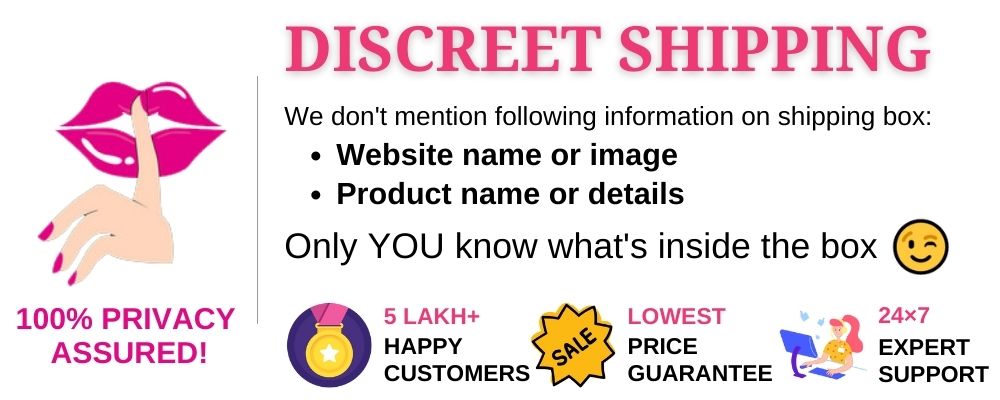 Inhale deeply and exhale gently, insert into the deepest part of the mouth to feel the contraction of the throat, restore the true feeling of oral sex.

After a period of research, we launched this male masturbation cup with a real sense of oral sex. It has a real breathing rhythm. You can feel that a mature and elegant woman wraps your pennis tightly with her sexy lips. Inserted into the deepest part of her mouth, against her throat, she could hardly breathe and made a vomiting sound, as you pull out your cock, she exhales slowly. What a wonderful feeling!
3 Suction Modes
Foreplay Sucking:In this mode, she will gently suck your bro, just like a virgin to awake your deep desire.
Tease Sucking:In this mode, she sucks your glans slightly first, then sucks deeply, and then circulates this process, letting you feel the pleasure of surfing
Climax Sucking:She can't wait to drink your juice, sucking your bro hard with every breath until you ejaculate in her throat
Sexy curve for easy hold
Its curve is like a woman's sexy waist, grab her waist and hips, sprint hard, never worry that it will escape from your hands, drive it as much as you like!
Perfect size for carrying
This masturbation cup is 7.59 high and has a circumference of 10 at its thickest part, you can easily put it in your backpack or suitcase and take it wherever you want
Quieter than others
All electric masturbation cups will produce a certain amount of noise, but we strive to minimize it to ensure that your roommates will not discover the secret of your pleasant evening
How to use
Press the power button 1.5s to turn on or off
Click the vibration/suction button to to switch modes
Press and hold the climax button to enjoy the strongest vibration&suction