Tanned Mouth Blowjob Masturbator Fake Pussy Toy
INFO
- Product Code: VA2230
- Availability: In Stock
₹14,999.0
₹3,999.0
Ex Tax: ₹3,999.0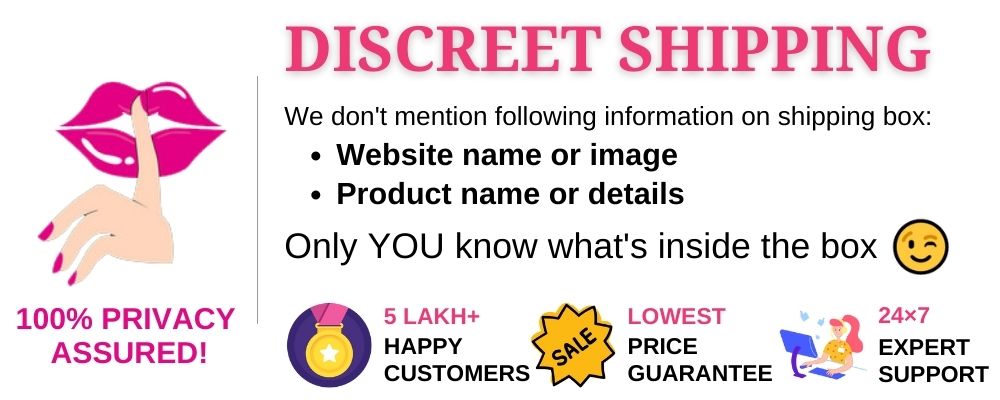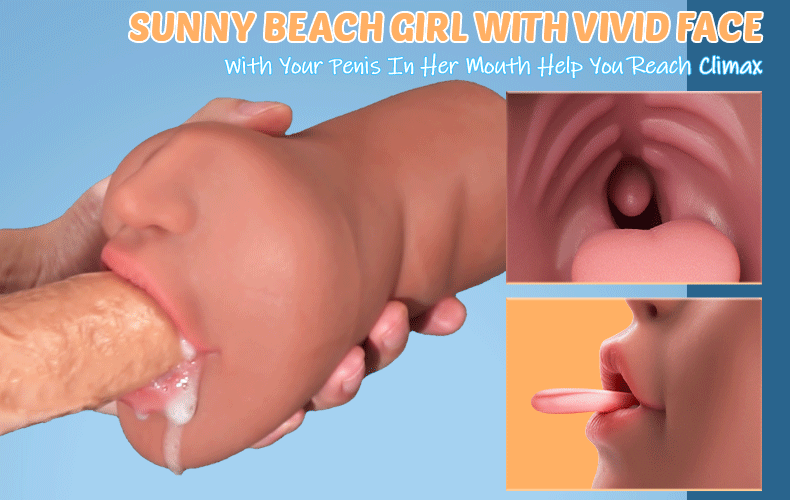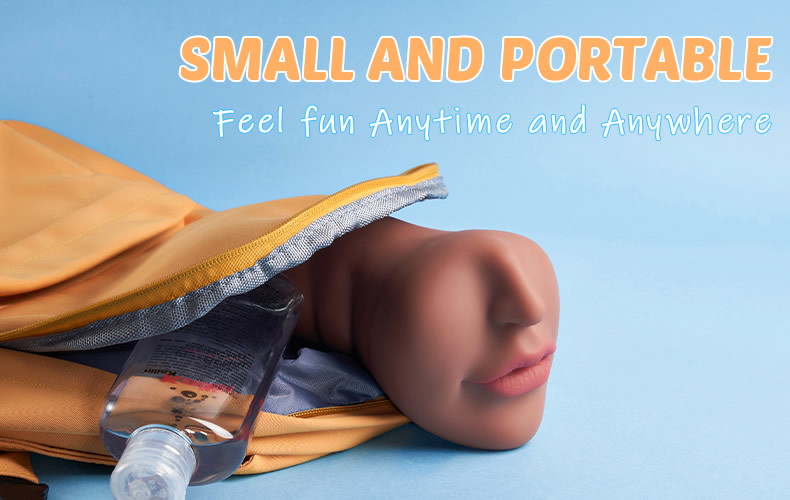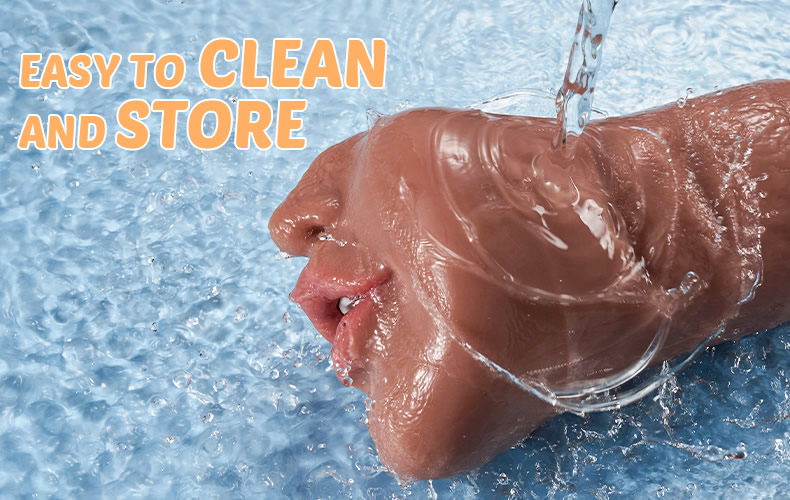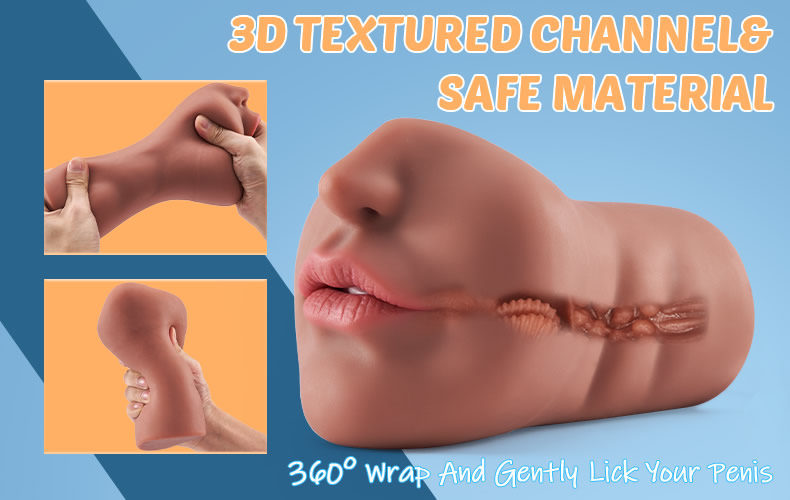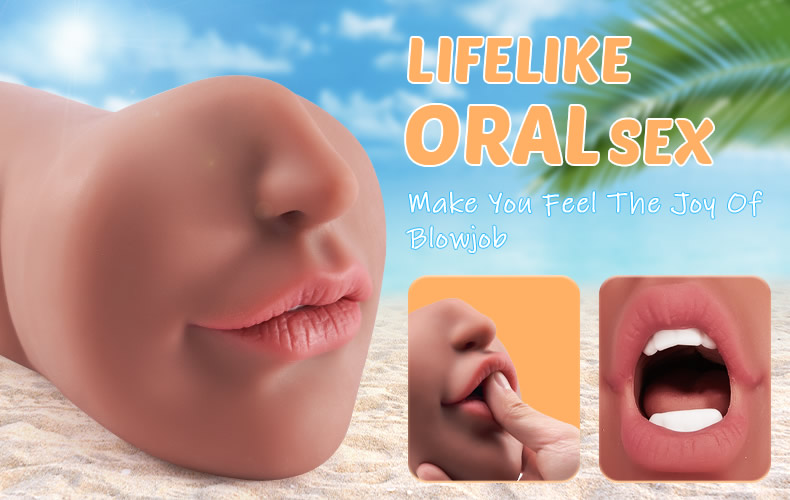 Experience orgasm with the sexy woman of your dreams. Anna, the sporty girl has brown skin. Put your cock in the girl's mouth and feel your penis slide across her tongue, as if she is licking your bro. Sliding over her tongue, into her tight throat, you will see rows of raised bumps, massaging your whole body. You will gradually feel stronger and stronger stimulation, immersed in the satisfaction of deep throat. Made from safe and soft TPR material for ultra-lifelike oral sex sensations. No matter how big your dick is, it can fit your size perfectly. Suitable for portability, allowing you to feel the satisfaction of oral sex anytime and anywhere.
Size: 6.69*4.33*4.13in

Please note: Using the lube for the best experience.
How to clean and store:
Clean this sex toy with soap and warm water after use, gently rub the channel and squeeze out water. We recommend you use body powder or corn starch on the pocket pussy after cleaning and keep it in a cool and dry place to prolong its life. Do not expose the masturbator to direct sunlight or high temperature.