Pocket Rubber Pussy Realistic Mouth with 3D Teeth and Tongue
INFO
- Product Code: VA2232
- Availability: In Stock
₹13,499.0
₹3,999.0
Ex Tax: ₹3,999.0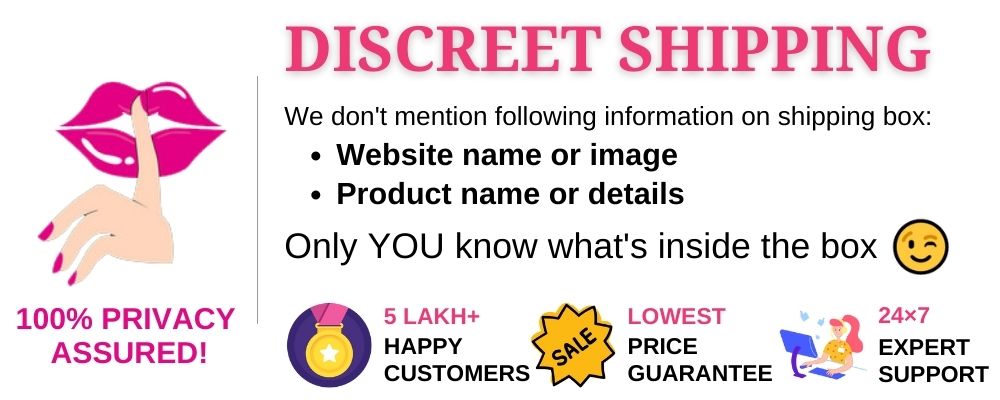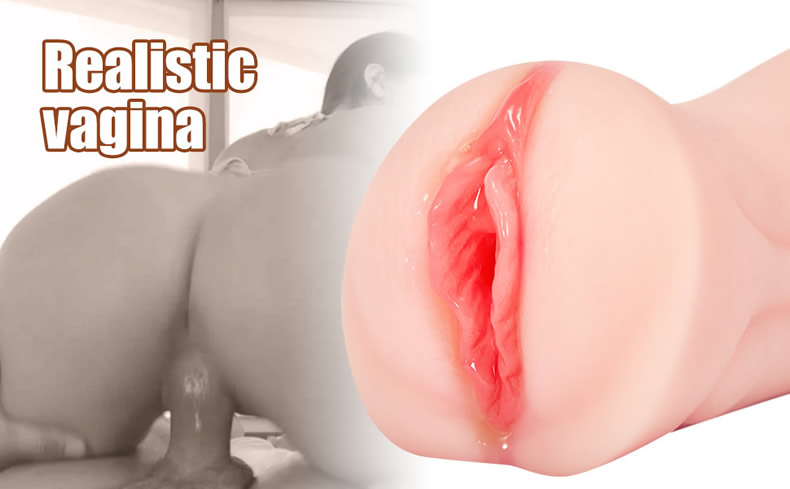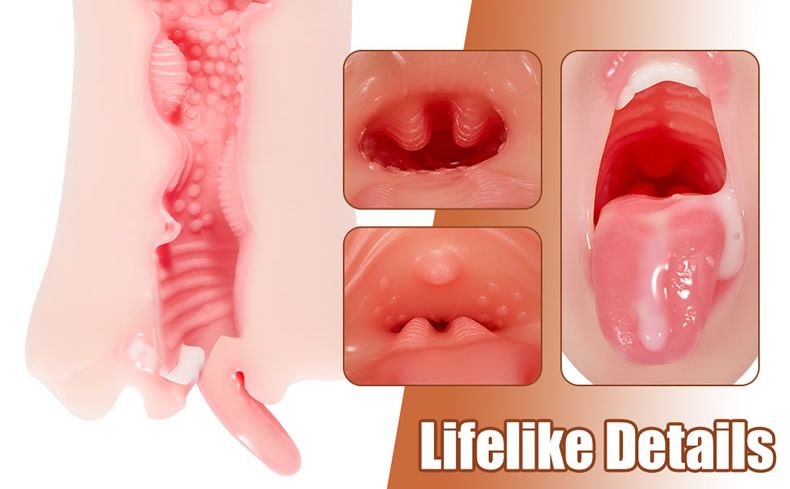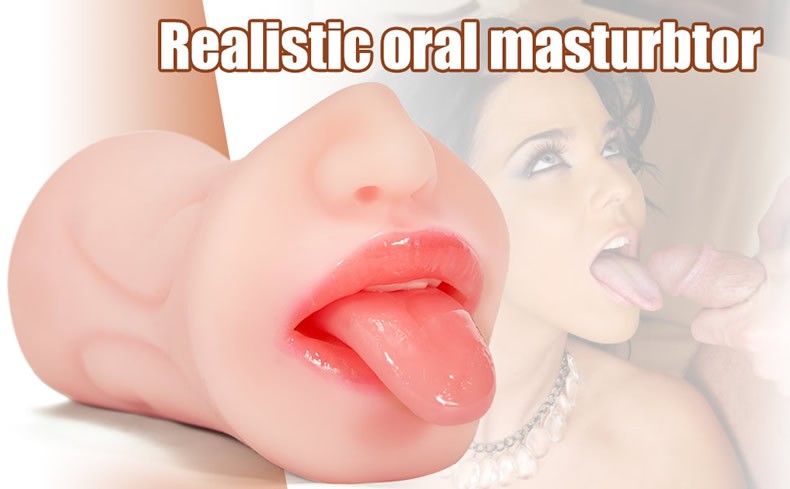 2 Holes Blow Job Stroker Lifelike Oral and Vaginal Sex Toys for Men - Nude
【Vivid Women Face Design】 Lifelike lips female mouth shape, rub the glans on the upper jaw, or let the penis slide down and wrap on the smooth deep throat.
【Realistic Texture and Skin Touch】 At the other end of the masturbation, it has a real vaginal design with special protruding particles inside, and you will get an amazing sexual experience in a dense ribbed tunnel.
【Double Masturbation Fun】 Every man's dream comes true! A masturbator toy can have both oral sex and vaginal sex. Who doesn't want that? Put your penis in a young, tight vagina, let yourself be attracted by your tongue while enjoying the fun of two holes. You are no longer alone at night.
【Material and Clean】 Pocket pussy is made of TPE. This material contains no plasticizer and is odorless. It quickly absorbs your body temperature and is very elastic and soft. You can wash with water and neutral soap and thoroughly clean it with a toy cleaner. If you use a lubricant, you can enjoy more fun.