7.3" Golden Dildo With Suction Cup Artificial Penis Adult Sex Toys India
INFO
- Product Code: VA56906
- Availability: In Stock
₹29,999.0
₹6,999.0
Ex Tax: ₹6,999.0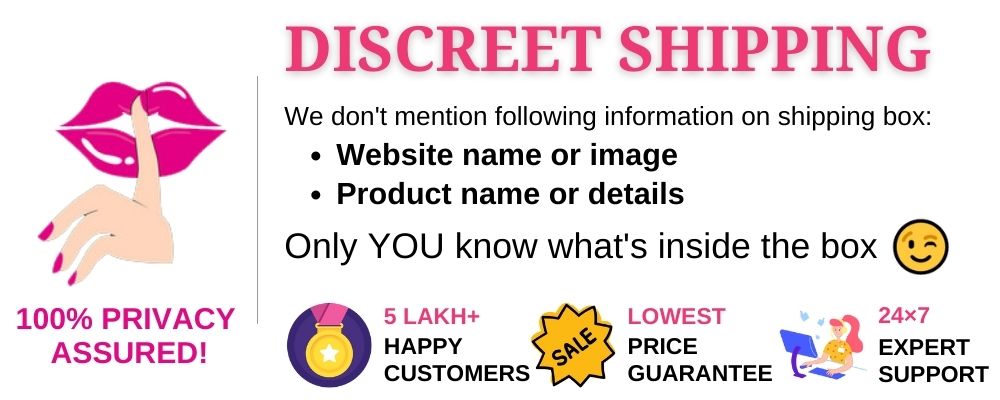 Let our 7.3" Golden Dildo With Suction Cup be your guide to a greater orgasm, and discover how to sensually touch yourself.
This stunning toy will not only stimulate you in between your legs but will visually satisfy you as well. The Golden color also adds to the overall effect of this toy to give you a nice visual of what you are about to enjoy.
Made with only the finest quality of silicone to let you enjoy an easy insertion with a cock-like hardness. You can be sure to hit all the sweet spots inside with every thrust you make.
We have included realistic looking veins as well as the natural bends and curves of a cock. This will massage all the good spots inside to keep you wet and wanting. We also included a very strong suction cup for those who love a good hands-free session. You can place this on a clean surface and then thrust yourself, moving in and out of the dildo.
Ensure to clean this toy before and after each use. Dry it well using a clean cloth, and store it in a container away from direct sunlight and dust.
Material: Liquid Silicone
Length: 7.3 Inches
Insertable Length: 5.3 Inches
Diameter: 1.5 Inches