8 Inch 20CM Realistic Dildo India Penis Cock Flexible Dual-Layer Liquid Silicone Adult Sex Toy Online
INFO
- Product Code: VA8805
- Availability: In Stock
₹17,440.0
₹4,999.0
Ex Tax: ₹4,999.0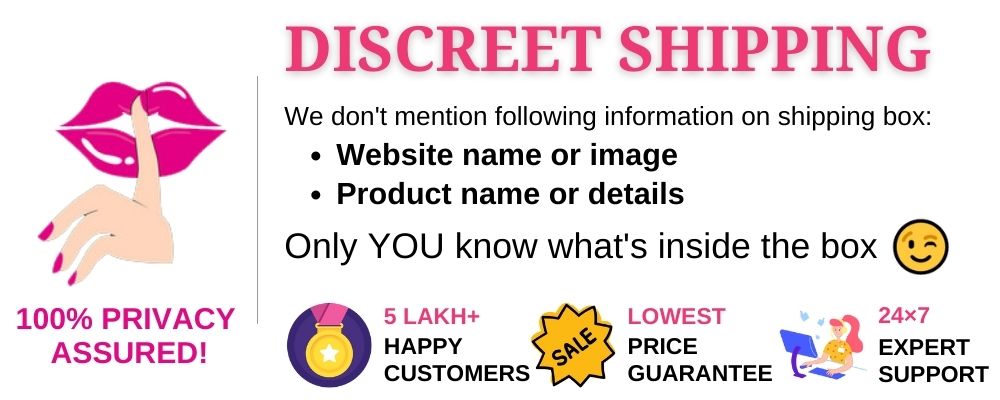 This dildo Shaped and molded like a real penis, this silicone dildo is here to massage your G-spot for you to feel relaxed and ready to face the challenges ahead. Free your mind from any inhibitions or stressful thoughts. With this big dildo keeping you warm at night, you can let your imagination run wild.
A seductive silken exterior leads to a slightly firmer core, this dual-density construction accurately imitates a living booty call buddy. He requires "no strings attached", a fantasy sex partner dispensable anytime a lady feels a little horny. Tuck away and feel the warmth and softness of a real man's erection. It feels like silk when stroked and warms up quickly when used.
The perky testicles even look real with wrinkled skin like in real life. The testicles fit in the palm of your hand and can be used as a handle or a cushion to sit on if you insert him all the way.
Easily bent to any shape
Material: TPE