Anal Sex India Prostate Massager Heating 16 Vibration Modes P-Sot Stimulation Vibrating Butt Plug
INFO
- Product Code: VA9334
- Availability: In Stock
₹22,398.0
₹6,999.0
Ex Tax: ₹6,999.0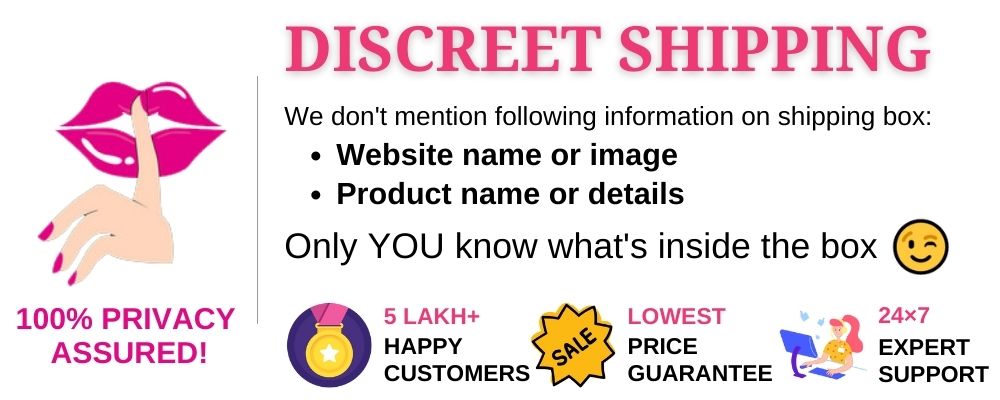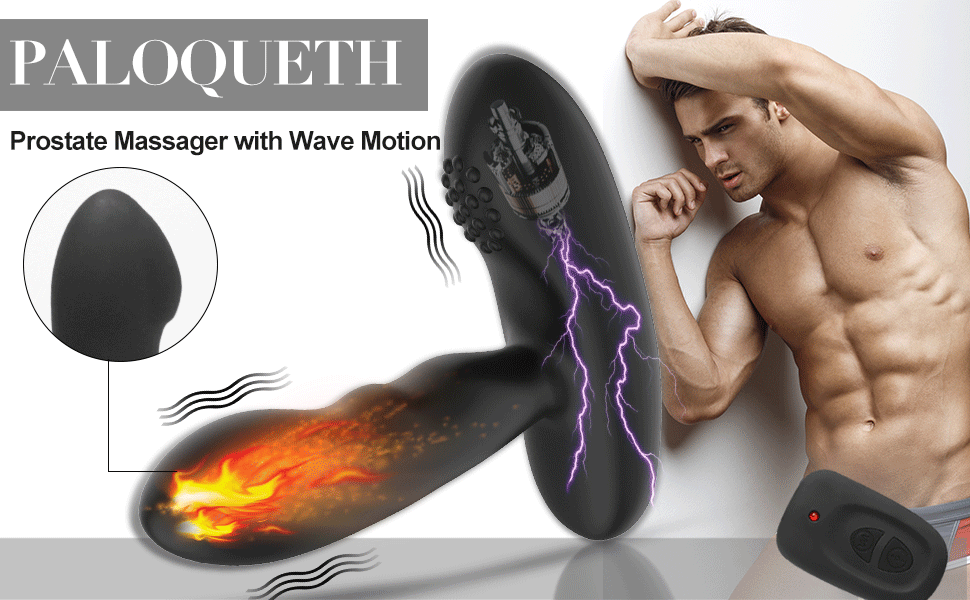 This prostate vibrator uses advanced Wave-Motion design, it has a finger-like tip which moves back and forth to press your prostate rhythmically with expert precision like your partner's intimate care.

Multiple Vibration for Versatile Play
The sleek anal toy has 3 intensities wave motions and 16 vibration modes that ready to make you cum harder than ever before! Offers uproarious stimulation that starts by tingling your P-spot and progresses by shaking along its undulating shaft, ending in a perineum-teasing flared base.
Ergonomically Designed for Double Pleasure
Enjoy incredible orgasms with targeted P-spot and perineum pleasure, thanks to the ergonomically curved probe that angled to fit your natural internal shape perfectly, and the T-bar base prevents unwanted travel plus the textured nubs teases your perineum for double the stimulation heaven.
USB Rechargeable with Excellent Life
Rechargeable, fast and easy charged with USB cable. This prostate stimulator can be powered up using an included cable and any free USB port. Charge for 2 hours to enjoy 90 minutes of pleasure. Simple, easy to use, and full of pleasure potential.
Remote Control for Hand-Free
Enjoy completely hands-free with the wireless remote control, or you can hand the remote to your partner for thrilling new foreplay possibilities. 32 feet remote range for creative play possibilities. This prostate massagers is sure to become your best bedroom buddy.
Built-in Self-heating Function
Thanks to the heating element, prostate vibrator massager will warm in constant heating temperature which nearly your body's internal temperature. Enjoy the combination of pleasure and achieving a healthy prostate. It's your body, and you should take full control of your pleasure.