App Remote Control Thrusting Anal Vibrator with Cock Ring Rechargeable 9 Thrusting & Vibrating Modes
INFO
- Product Code: VABAV01
- Availability: In Stock
₹29,800.0
₹7,999.0
Ex Tax: ₹7,999.0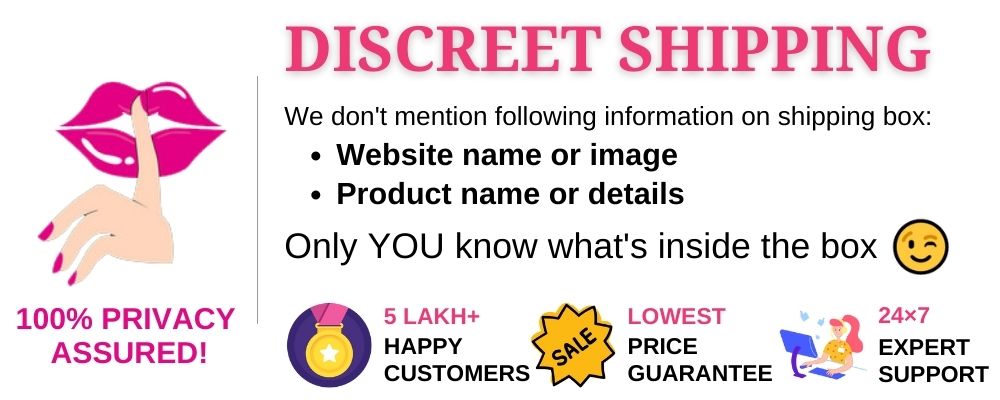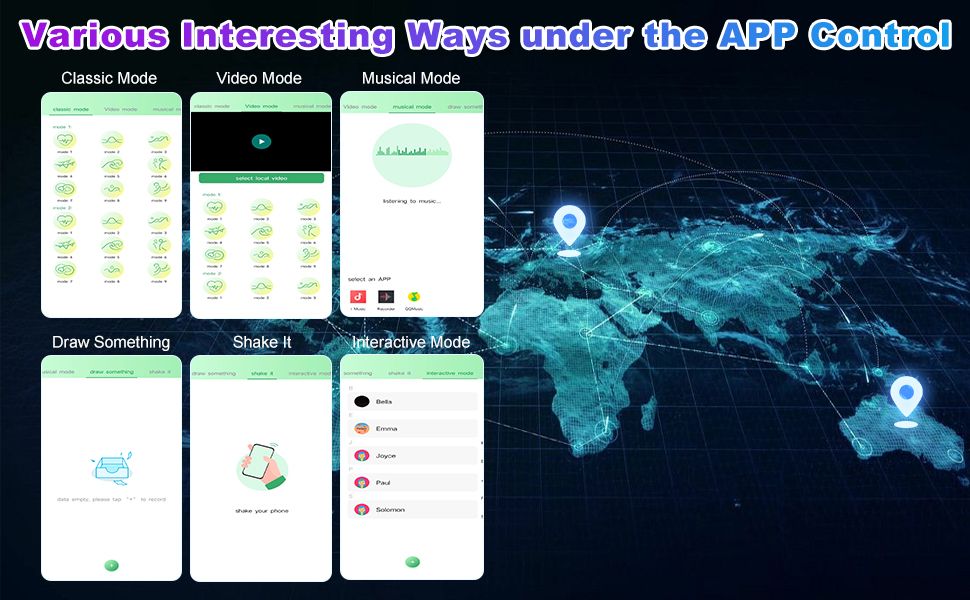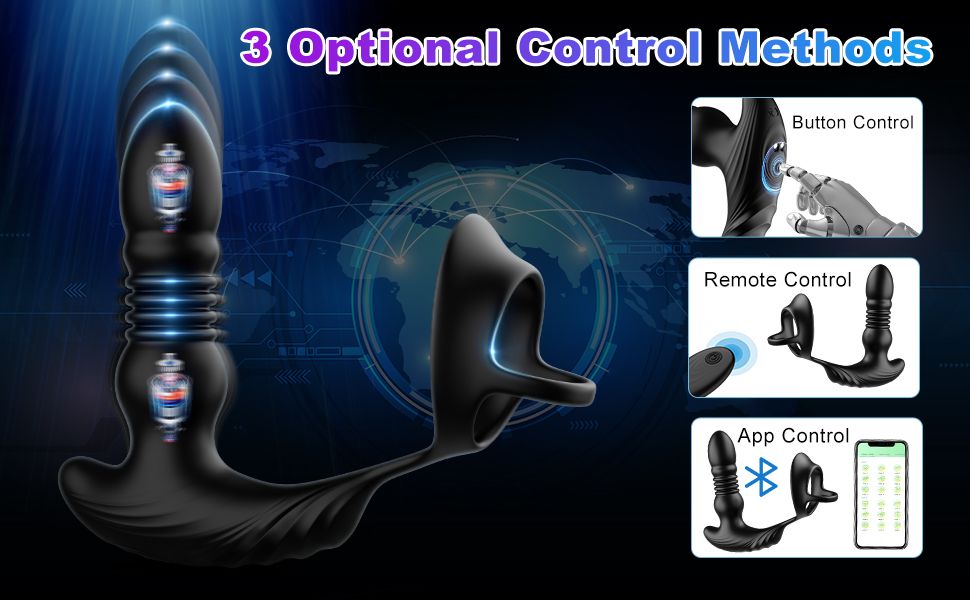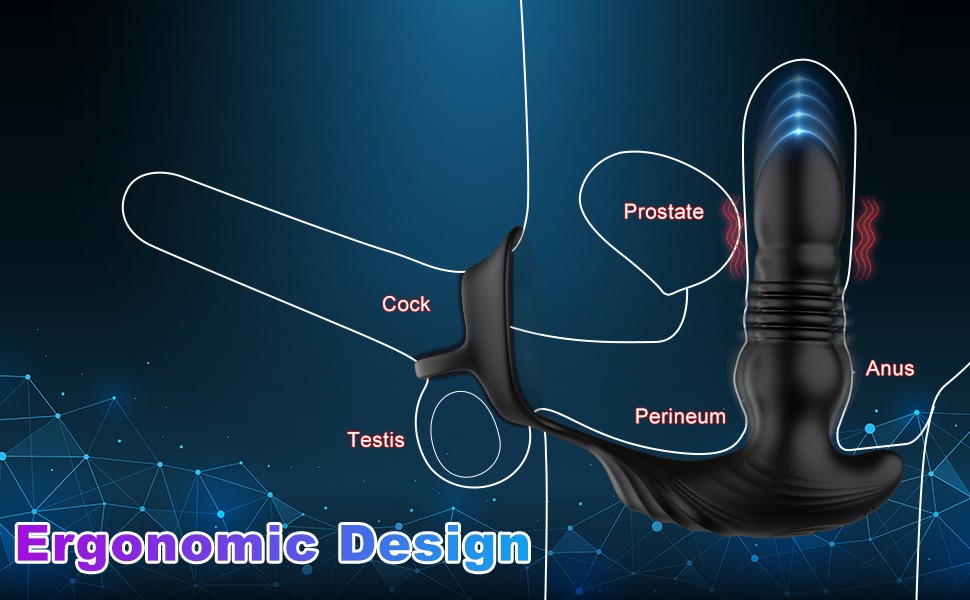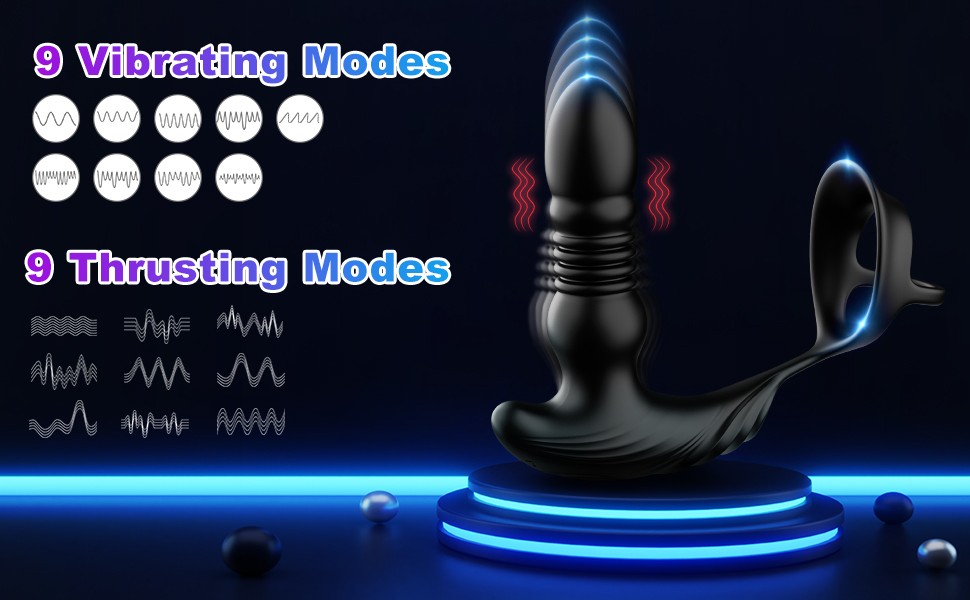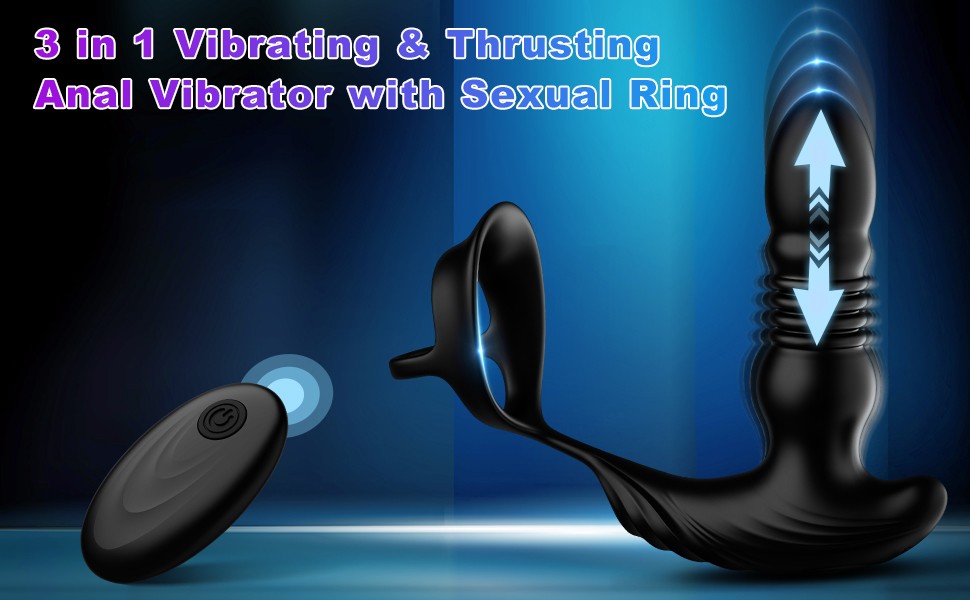 3 in 1 Anal Vibrator with Sexual Ring
This anal vibrator combines multiple function into 1, offering you triple pleasure. When it slowly enters your body, the toy massages your sweet spots. At the same time, the triangular ring is attached to your body.
Various Modes Take You to Happy Paradise!
With 9 unparalleled vibration and thrusting modes, providing you different sex pleasures. Use it to stimulate your body parts, or use it to stimulate your partner's sweet spots, and you'll both have a increadible happiness together.
Ergonomic Design, Perfect for Men or Couple
The anal vibrator's round head is easy to insert and fits perfectly into your body. It has a maximum insertion length of 4.33 inches, and your body can reach happiness with the double stimulation of vibration and thrust. At the same time, this sexual ring helps you achieve extra purpose.
3 Control Methods to Choose from
Button Control: By clicking the power button on this anal vibrator to switch modes, you can experience 81 combination modes with different characteristics.
Remote Control: With a weireless remote, the maximum remote control distance is 26 feet, allowing you to play in the bedroom or enjoy the joyful of being controlled by your partner.
App Control: When playing alone, you can use the App to control your own toy from up to 16 feet away. When you interact with your friends, you can control their toys from an infinite distance.