Remote Control Couple Vibrator with APP Control
INFO
- Product Code: VABCS04
- Availability: In Stock
₹35,000.0
₹7,999.0
Ex Tax: ₹7,999.0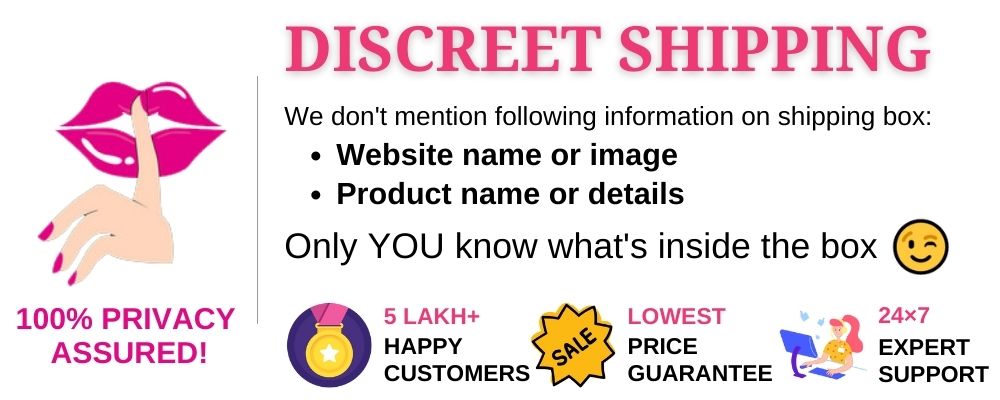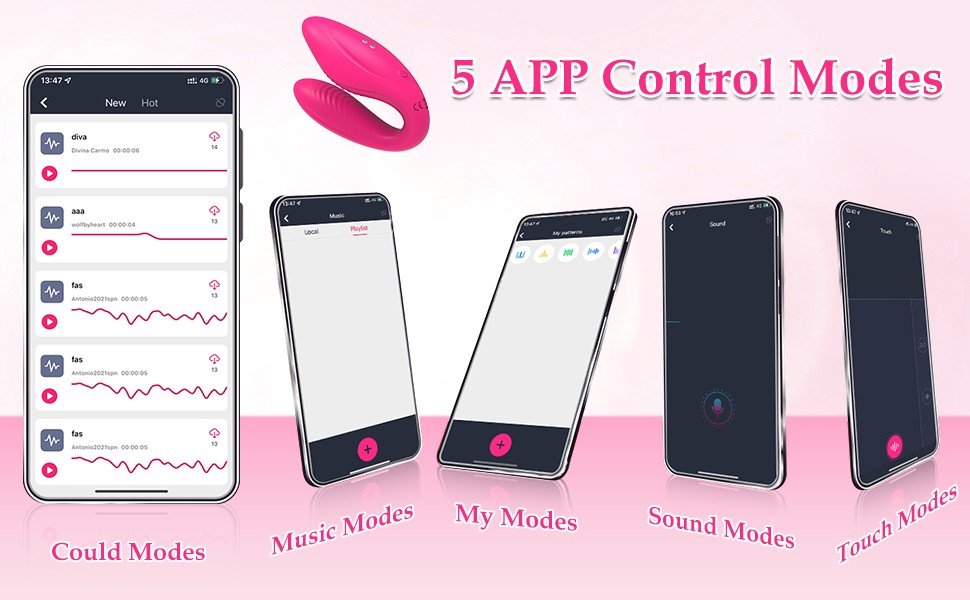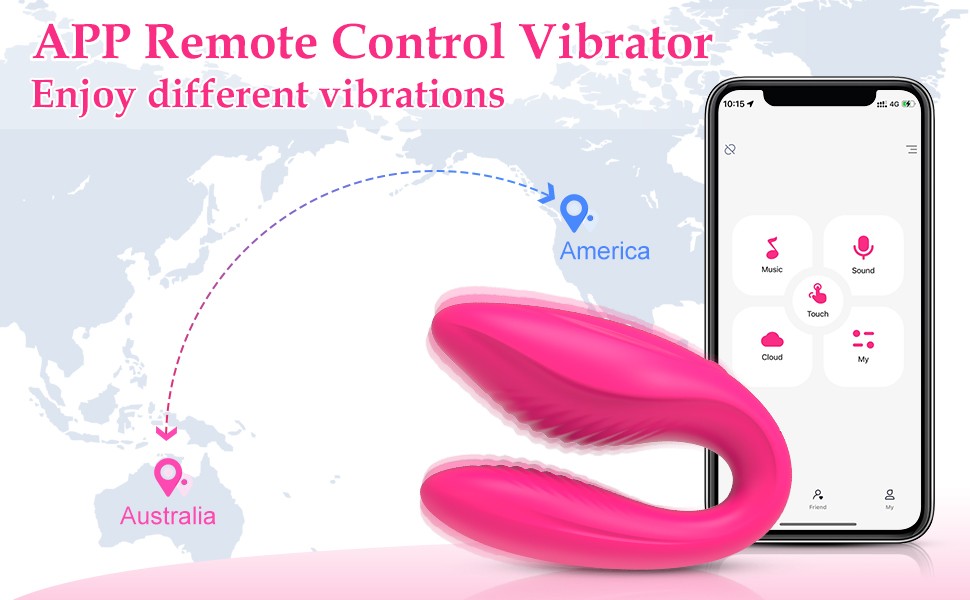 Innumerable Different Vibrations through APP Remote Control
Enjoy yourself anytime, anywhere as long as you control the APP which can provide innumerable different custom vibrations to you. Control related device through the APP, the distance will not be the pretext for no sexual satisfaction anymore.
Five Type of Bluetooth Control Modes are Available
a. Cloud Mode: This is a list of vibration curve files shared by others. There are various vibration frequencies to choose from. You can download them locally to experience others' vibrations pleasure. The curves you share will also be displayed here.
b. Music Mode: App controls the vibration of the device according to the frequency and tone of the music playing. You can choose single, loop or random play.
c. My Mode: Provides 9 classic vibration frequencies for you to choose. In addition, you can store vibration curve files created by yourself and downloaded from the cloud.
d. Sound Mode: APP controls the product according to the sound decibel of the surrounding environment, the larger the decibel, the stronger the vibration.
e. Touch Mode: APP controls the device's different frequency vibrations according to the position of the finger touching the screen.
Control Through The APP & Control Your friend's Device
Click "+" in the upper right corner of your APP, enter your friend's account (user name) and request content to add a friend. After being verified as a friend, the friend will be displayed in the list. You can request to control the other's products. At the same time, it can also be used as a chat software that supports multiple chat functions (including text, picture, voice, vibration curve, remote Control, voice & video call, etc.).
Convenient Manual Switch
Besides control through APP, there are 4 modes of manual switch vibration. Among those 4, any one will give you special satisfaction.
Put It In Your Pocket
It is convenient enough to carry. Don't worry where to put it,your pocket is one of the most suitable place.
Android? IOS? Connect Is Easy
No matter Android or IOS, turn on your bluetooth and connect it. Then, the most important thing is to enjoy yourself.