Asena the Wolf - XL - Slim Core - Fantasy Masturbator
INFO
- Product Code: VAHM0042
- Availability: Out Of Stock
₹9,958.0
Ex Tax: ₹9,958.0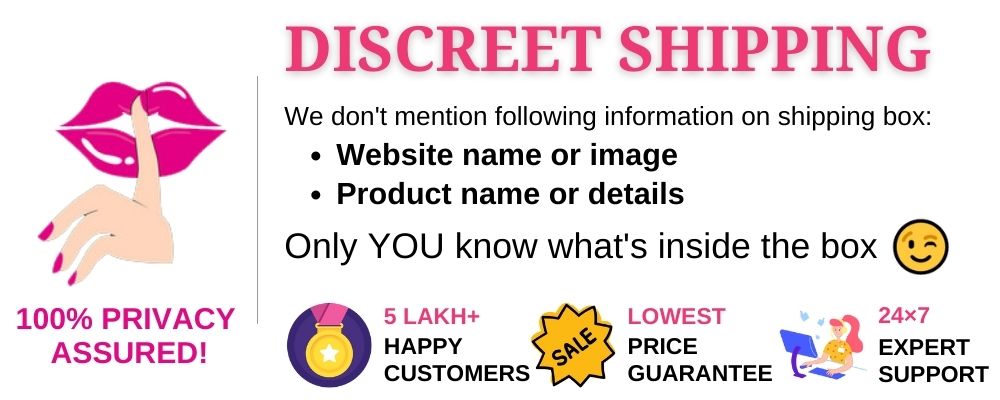 Highlights
Handmade
Materials: Platinum Silicone, Silicone Pigments
Total Size: 19,5cm / 7.68"
Inner Diameter: ~2,5-4cm / ~1-1.6" (avg. 2,8-3,5cm / 1.1-1.38")
Weight: ~700g / ~24,7oz
For the production of Asena, we use only high-quality addition-curing platinum silicone.
Asena offers an arousing activity for the hands on her bottom with a row of teats.
Asena can be cleaned under hot water without leaving any damage.