Lily Dew the Pony - Fantasy Masturbator
INFO
- Product Code: VAHM0047
- Availability: Out Of Stock
₹10,891.0
₹8,249.0
Ex Tax: ₹8,249.0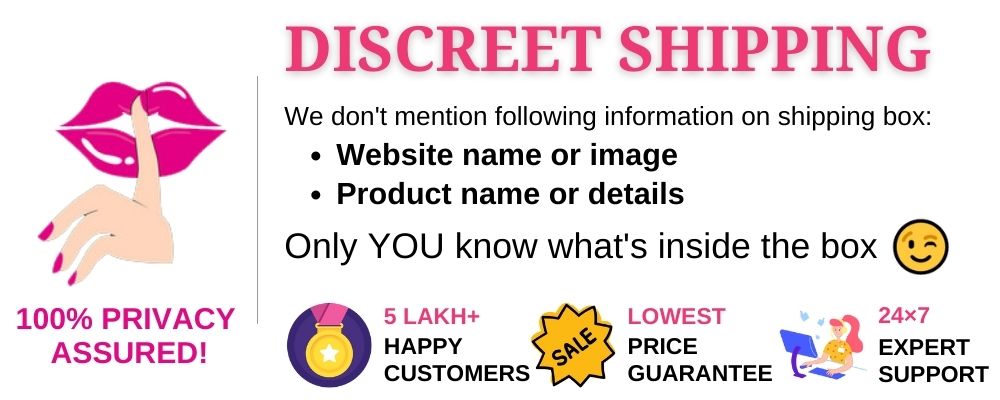 Highlights
Handmade
Materials: Platinum Silicone, Silicone Pigments
Total Size: 19cm / 7.5"
Inner Diameter: ~2 - 3cm / ~0.78 - 1.2"
Weight: ~ 900g / ~ 31.75oz
For the production of Lily Dew we exclusively use high quality addition-curing platinum silicone.
Besides her clitoris and voluminous plot Lily Dew features a small pair of crotch boobs on her belly which she likes to get massaged while having a good time with you. Under her tail she presents you with a non-penetrable anus for additional pleasure for your hands.
Lily Dew can safely be cleaned with hot water.
Lily Dew will be shipped in neutral packaging. If you have any questions about the product feel free to contact us any time.
Since Lily Dew is a handmade product there can be small differences from the color or the surface seen in the product images. We will never send you a damaged or unusable product though.