Automatic Lick Vibrating Realistic Vagina Vibrating Masturbator Blowjob With Moans India Male Masturbator Sex Toys
INFO
- Product Code: VA20056
- Availability: In Stock
₹23,760.0
₹11,880.0
Ex Tax: ₹11,880.0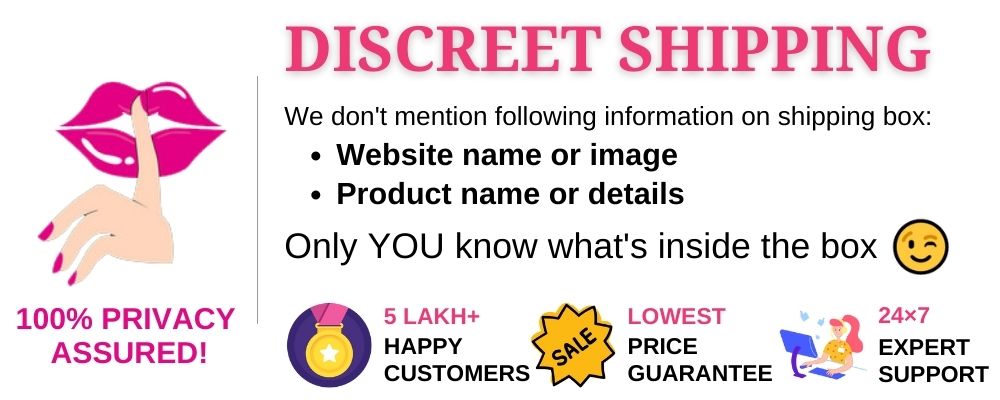 Hopefully this won't come as much of a surprise, but we've seen our fair share of strokers and masturbators buzz, slide and glide on through. Honestly though, we've never seen one quite like the Flicking Tongue, and that's kind of a big deal!
Tucked away in a neat, sturdy and easy to grip casing, the Tongue features a must-have pussy sleeve in an ultra lifelike real skin material. Reveal it by popping the top cap, and prepare to dive deep. Speaking of diving deep, here's where things get a lot more interesting.
Reaching up from the bottom of this offering, you're going to see and feel a tickly, teasing tongue in bright red silicone. As 3 possible speeds and 4 functions of vibration surround you or your partner during stroking, the tongue licks and laps away at 3 more speeds and 4 additional functions. Yeah, it's pretty safe to say that you won't usually find an eager tongue inside most vaginas!
The spectacular tongue portion of the Flicking Tongue Masturbator can be easily removed (just twist it off) and enjoyed as a separate stimulator. It's perfect for sharing with your favorite clitoris-owner, or for some over-the-top rimming simulation. The Tongue and Pussy parts of this stoker are separately controlled, so whether you're using 'em together or apart, you've got lots of options!
USB rechargeable, this stroker powers up via an included cord and a free USB port.
Pussy and Tongue, Enjoy Together
This 2in1 vibrating & licking male masturbator has 7 modes auto tongue lick function and 7 modes pussy vibration and , experience real insertion and watching, playing masturbation.
Features
Made of soft medical silicone, safe to use, non-toxic, skin-friendly.
7 modes auto tongue lick functions.
7 modes pussy vibration
Tongue part detachable, can play individually easy to clean.
Specifications
Material: ABS, TPE
Power: USB rechargable
Charging time: about 1 hours
Working time: about 1 hours
Size: 80mm*80mm*210mm
Noise: <45db
Package including
1*male masturbator
1*charging cable