BDSM Bondage With Nipple Clamp Neck Collar Restraint Sex Game
INFO
- Product Code: VAS-201355
- Availability: In Stock
₹10,074.0
₹3,999.0
Ex Tax: ₹3,999.0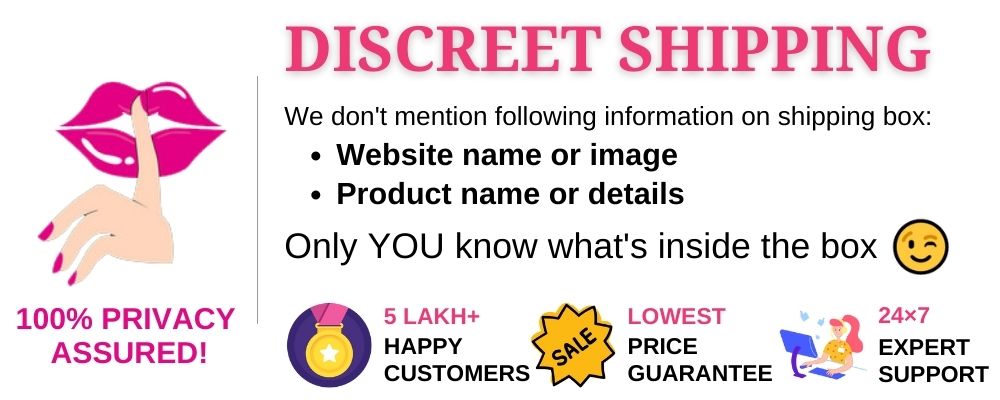 Each slight movement in the head will pull sensitive nipples and the slight pain can bring unexpected stimulation and excitement!
Size of necktie can be also adjusted.The combination between the black leather and shiny metal can give the visual shocking.The integrative bondage suit can cater to SM bondage need.
Features:
Made of superior leather and stainless steel,safe and harmless.
Leather is quite soft smooth and elastic,comfortable to wear.
Combination of breast clamp and mouth gag and each movement of head can pull sensitive nipple parts.
Integrative bondage suit can cater to need of SM bondage to the full extent.
The coat of breast clamp is of soft latex and tightness can be adjusted to protect nipples to the fell extent.