Bondage Restraints Fetish Sexy Strict Armbinder With Collar Set Sexy Slave Fetish Harness Restraint Kit
INFO
- Product Code: VAS-201324
- Availability: In Stock
₹7,454.0
₹3,727.0
Ex Tax: ₹3,727.0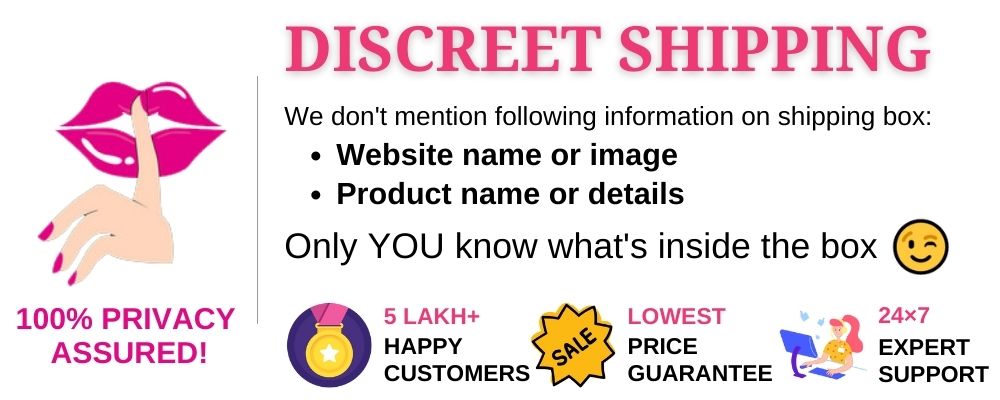 Trapped! It's exactly how your slave will be when they're wearing this wonderful Behind the Back Armbinder Trainer with Collar Set!
The four straps bind your lover's arms from the biceps down to the wrists, tightly, but comfortably.
Crafted with Soft and Durable leather, you can bind your slave helplessly but comfortably.
The straps are adjustable, easy to adjust its length and tightness for arms. You can even use them individually, without the set. The collar at the top of the harness keeps the armbinder in place.
Why limit your slave's bondage to just the arms? Bind your slave's lovely feet as well with one of our restricting ankle cuffs.
Remember to slip a gag into your lover's mouth to level up your kink!
Size:
Back strap is 50cm in total length
Collar adjusts from 8.9 to 10.9cm in diameter