Bondage India Sex Slave Leg Cuff Restraint Set Online Adult Toys For Couples
INFO
- Product Code: VA20302
- Availability: In Stock
₹19,200.0
₹4,999.0
Ex Tax: ₹4,999.0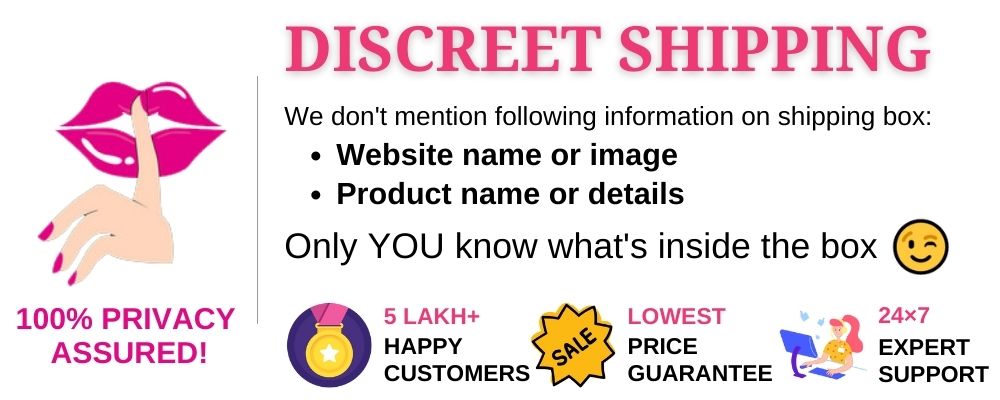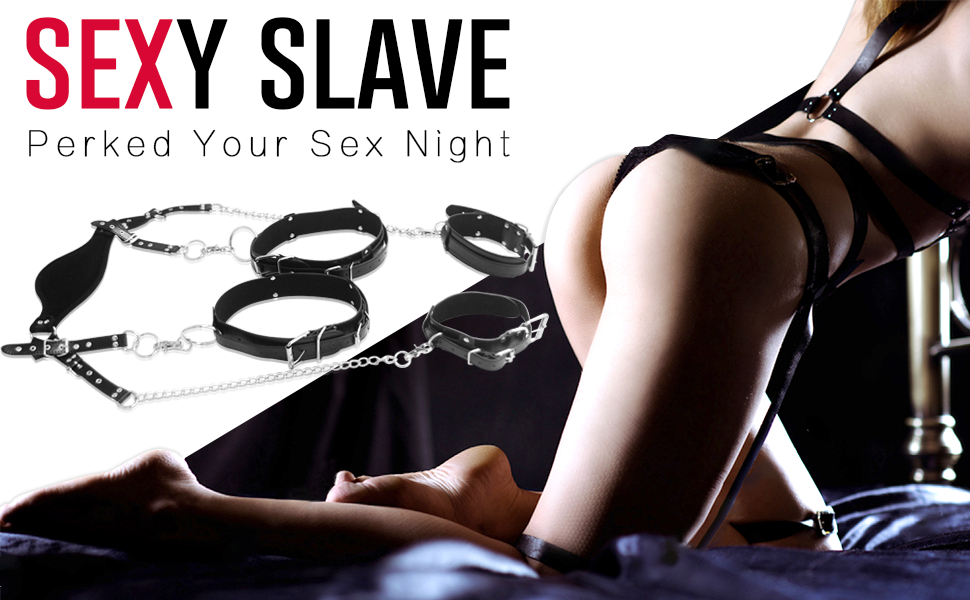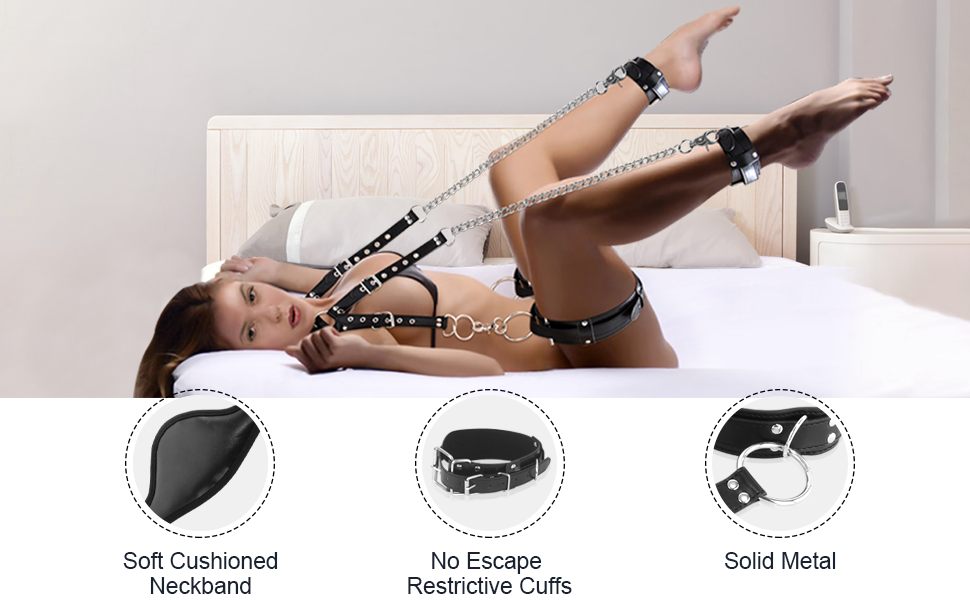 Bind Your Lover in this sexy confinement harness! This sexy slave restraint kit combines a wide, soft cushioned neckband with 4 removable cuffs, opening doors to all sorts of fantasy fulfillment. Perfect for beginners and bondage enthusiasts alike!
Easy Position Your Partner by securing their ankles and thighs. Featuring 4 restrictive cuffs to keep your submissive lover exactly where you want them. Go deeper than ever before as their legs are drawn back and opened for your invasion.
The cushioned neck provides support, comfortable and durable for long-term use! The PU leather buckle cuffs are elegant and will offer no escape!
Fully Adjustable: The straps are adjustable, easy to adjust its length and tightness for your thighs and ankles, suitable for you and your lover perfectly.
Measurements
Thigh cuffs adjust from 5.51 to 7.08 inches in diameter. Ankle strap adjusts up to 2.95 - 3.93 inches in diameter. Iron strap is 24 inches in total length.