BDSM Back Handcuffs Collar Neck to Wrist Restraints Kit Couple SM Sex Game
INFO
- Product Code: VAS-201325
- Availability: In Stock
₹7,296.0
₹2,999.0
Ex Tax: ₹2,999.0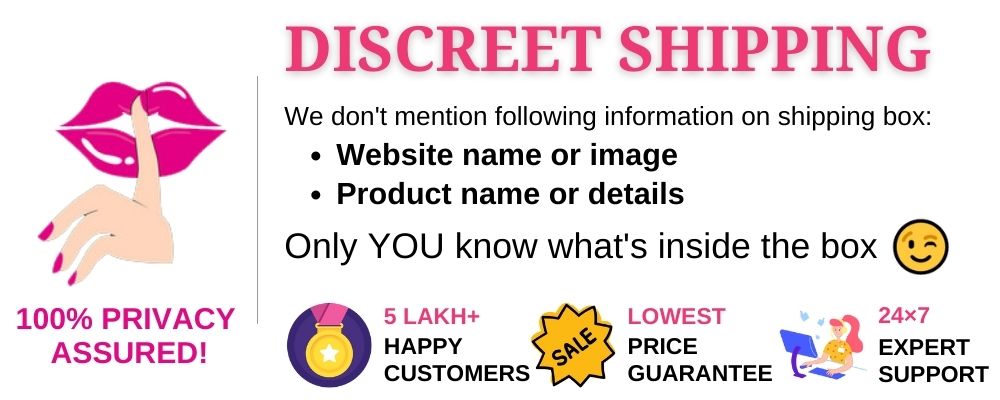 Exposed and Vulnerable, your slave will be wide open to tease and torment!
Give them mind-blowing oral sex or multiple orgasms with a massage wand! Keep your slave helpless to your every desire!
This special device is perfect for beginners as well as more experienced kinky players. You can use the restraints on your wrists and your neck at the same time. Both the collar and cuffs are adjustable and easy to use, with an adjustable connection strap.
Restrain your partner's wrists in the front or the back, depending on what type of bondage play you desire.
Each parts of the restraint kit are adjustable, easy to adjust its length and tightness for neck and wrists, suitable for you and your lover perfectly.
Made of PU leather which is comfortable and durable for long-term use with many repeats! The collar is easy to put on and remove quickly, and the buckle cuffs are elegant and will offer no escape!
Measurements
Back strap can be adjusted from 29 - 45 cm
Fits wrists from 7-9cm in diameter
Fits necks between 11-13cm in diameter