Bondage Hand Ankle Cuff Restraints Kit Wrist Thigh Leg Restraint BDSM Sex Toy India
INFO
- Product Code: VAS2023
- Availability: In Stock
₹14,398.0
₹5,999.0
Ex Tax: ₹5,999.0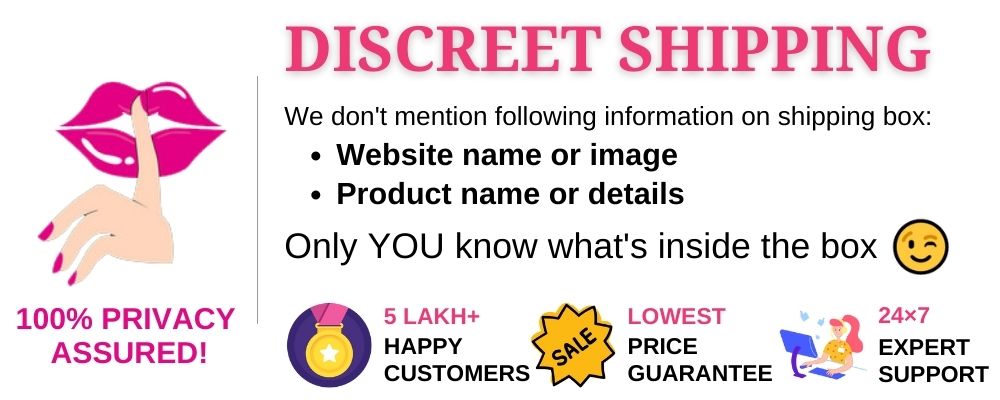 Want to experience closer and deeper?
Want to add some fun to the normal daily life?
Want to play the sexual game differ from the usual with your lover?
Turn any bed into a wild & pleasant sex adventure and enjoy multiple positions with our BDSM Restraints Kit.
Exquisite design, fits almost women, helping you ensure that your lover restrained and look sexy in an appropriate position. To satisfy your erotic desire, you can stroke your partner's body when he or she is bounded by this restraint.
Packge
1 X Strap
1 X Neck Pad
2 X Ankle Cuffs
2 X Wrist Cuffs
Sex Toys In Bangalore
Sex Toys In Mumbai