Nipple Clamps Neck Collar India BDSM Toy with Metal Chain Bedroom Restraints for Sex
INFO
- Product Code: VA572035
- Availability: In Stock
₹11,198.0
₹3,599.0
Ex Tax: ₹3,599.0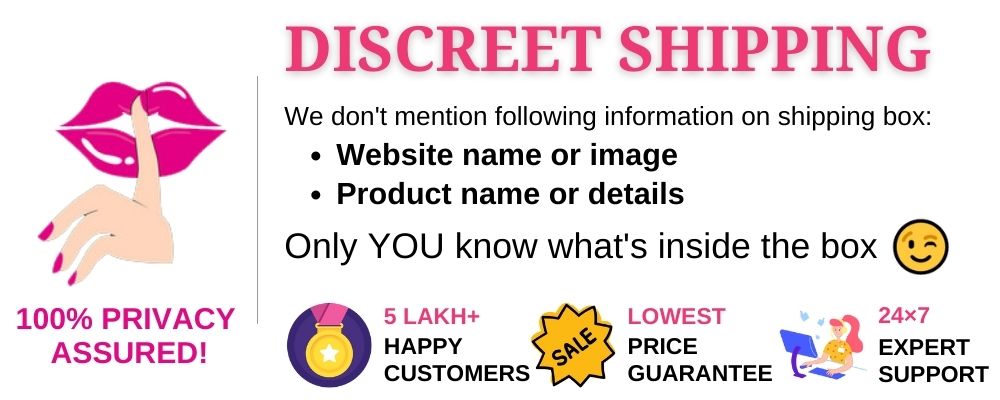 IGNITE YOUR PASSION
This sex bondage toy can make you enjoy your sexual life and increase your life fun with your couple.
HIGH-QUALITY

Our neck collar is made of Polyurethane,Dacron and Metal which is safe and durable.
Stainless Steel
The adjustable stainless steel chain provides a stimulating feeling.
Adjustable Clamps
Steel breast skin tongs can intensively stimulate breasts of women.
Adjustable Collar
Adjustable Neck Collar can apply for various size of neck
PU Leather
The odorless, safe PU LEATHER COLLAR is comfortable to wear.