BDSM Bondage Set India 10 Pcs Furry Leather Bondage Restraints Kits Sex Toys for Couples
INFO
- Product Code: VA20324
- Availability: In Stock
₹20,798.0
₹4,999.0
Ex Tax: ₹4,999.0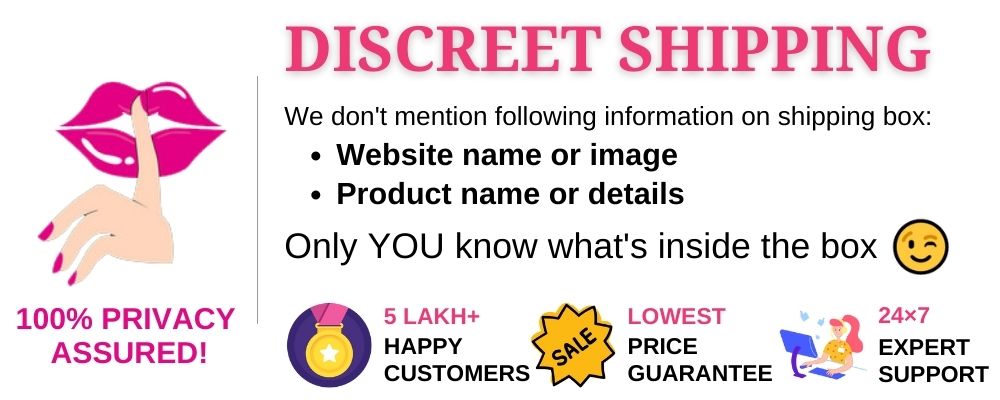 The Bondage Set is made up of 10 pieces, meaning you should be able to find at least something you're into with all those options. Included is: a pair of hand cuffs, a pair of ankle cuffs, a pair of nipple clamps, a leather flogger, a ball gag, a cross strap, a feather teaser, a blindfold, a collar and leash, and a 10m rope. My previous off-brand kit contained everything here except for the cross strap, nipple clamps and feather teaser, so these three items I was very interested to try.
Almost everything is made with a nice leather, and many of the items, such as the blindfold and cuffs, also feature a soft fur to protect the skin. At first glance this is a very high-quality selection of items, and everything feels very sturdy and well made.
Ball Gag
Out of everything in this set the ball gag will probably see the least use from me, it's just not my thing. But I can appreciate that Paloqueth's version is very nice. As with the other items it is very similar to the one from my previous set, but the leather is far nicer and thinner, making it more flexible. Also it's good for a beginner.
Leather Flogger
Out of all the items, the Flogger is probably what I would use the most. I don't often use much bondage gear in the bedroom these days, but I do enjoy it and often use gear like this to get the job done.
Blindfold
This piece is about as simple as it gets, being a thin piece of leather with fur on one side, and an elastic strap on the back to hold it to your face. The fur feels nice, making this comfortable to wear, and the strap isn't too tight as to give me a headache. My previous version of this had a much thinner and shorter strap which I did not like, so this is a welcome improvement.
Nipple Clamps
This pair Nipple Clamps is very basic, and comes in its own little plastic bag to keep them together. They are made of metal and have a smooth black plastic over the ends so you don't hurt yourself. The little screw then lets you easily adjust the opening of the clamp, so you can make it more or less intense for yourself. At the bottom of the clamps are then some bells. Overall these Nipple Clamps are simple and well made, perfect for a beginner.
Soft 10m Cotton Rope
I've always loved the look of rope bondage, but I found my little 4m/13ft rope I got in my previous bondage set too short to do the simplest of harnesses. I'd been meaning to buy a longer rope but had never gotten around to it, so this 10m rope was easily the item I was most excited about in the whole set! I find the feel of the rope to be very soft and it has a tiny bit of stretch to it. So far I've tried it out for a simple pentagram harness which I really enjoyed using it for.
Solid Leather Cross Strap
Finally the Cross Strap or Hogtie was the item I was least familiar with when I got it. But after doing some research I found that this is really just an accessory for the hand and ankle cuffs so that they may all be connected together. This is easy to attach and use with my partner's help, and while it isn't really for me I can see the appeal and found it comfortable to wear. My only note would be that it is quite small, so doing things like opening my legs for PIV sex can be difficult.
Fluffy and Cute Teaser
A few years ago I attended a workshop on sensation play, and the feather teaser was the item I was most interested in.Unfortunately despite my interest in it, I never ended up getting a one… until now! This simple and cheap one is much more my speed. The handle is made out of plastic, and the feathers feel very nice. I've found it to be great for foreplay, as my partner can lightly run it over my body to help stimulate me in a way I am not use to.
Sex Toys In Bangalore
Sex Toys In Jaipur