Male Chastity Cage Kit Penis Cage Gold India
INFO
- Product Code: VA5051
- Availability: In Stock
₹8,999.0
₹3,999.0
Ex Tax: ₹3,999.0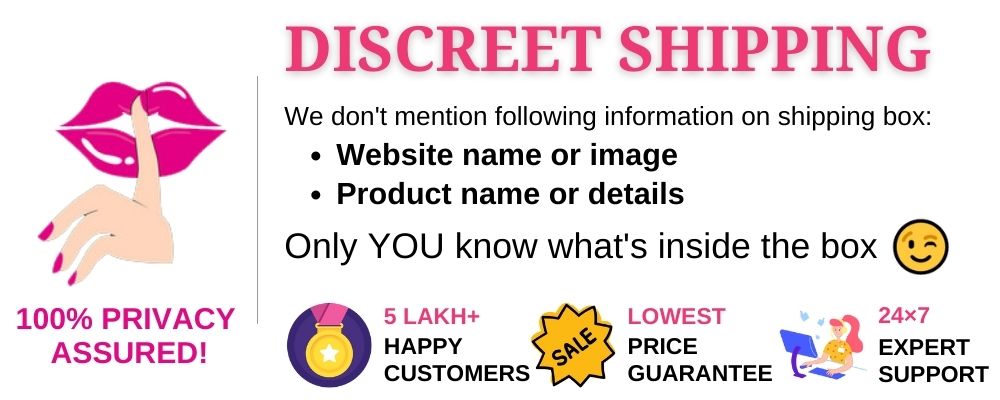 Imprison your pecker in pink polycarbonate for prohibition pleasure aplenty. P-hew! Purpose-built for erection and orgasm denial, this comfy cage is perfect for all-day wear thanks to its breathable, lockable design. How will you earn your release?
Now available in pink, this chastity cage is great for enhancing sissy play, sissy training, humiliation fetishes as well as good old-fashioned boner blocking, of course.
Unlike many chastity devices, the IMPRISON BIRD brand is made from hypoallergenic medical grade polycarbonate, and comes with everything you need for a tailored fit. It even includes plastic locks for discreet wear that remains your secret at all times, even going through airport security.
Come with 1 free Padlock
One Major Cage+ 5 Hinged Ring
The 5 rings sizes (inside diameter):
35mm
38mm
43mm
46mm
49mm
Comfort, Lightweight, Hypoallergenic and durable, Made of medical grade material.
The flat design of the rings is extremely comfortable and secure.
The device is vented for cleanliness and features a wide vent at the tip for urination or ejaculation.
Material Made from high-quality surgical grade ABS Plastic. More beautiful in person than the picture shows.
Comfortable! All edges are smooth!
Please always clean before and after use
Please never lost the key when using.