O-Ring Gag With Nipple Clamps Open Mouth Ring Gag BDSM Sex Play
INFO
- Product Code: VA20330
- Availability: In Stock
₹11,198.0
₹5,599.0
Ex Tax: ₹5,599.0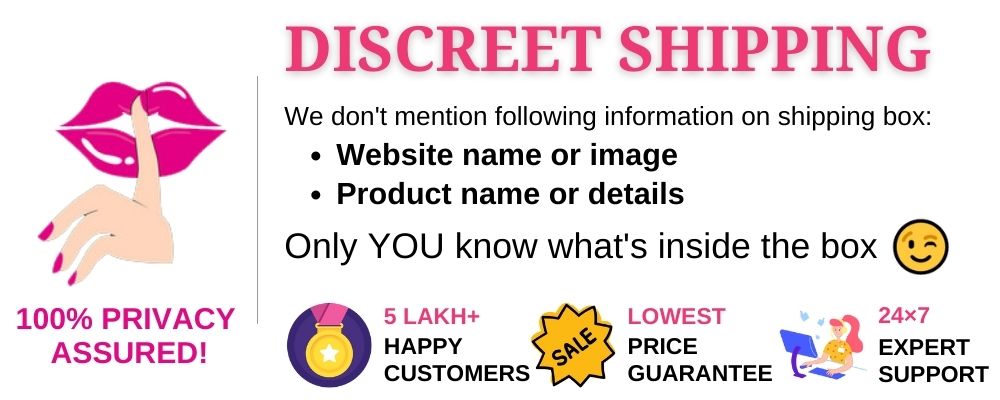 Don't say a word! Fetish Fantasy O-Ring Gag Nipple Clamps Get your lover to open wide and say AHHH with this naughty O-Ring Gag with Nipple Clamps.
Teach your lover the meaning of submissive in no time!
Open Mouth Gag
You're in control over when your lover can or can t speak-act out your fantasies and fulfill your desires while your partner is gagged and silent. Which is 1.49 inches in diameter and fits snugly in your Submissives mouth
One Size Fits Most
The Silicone Stretchy straps adjust to fit most sizes, pulling the ring tight and keeping the mouth open wide. You re in control over when and how often your lover speaks...what you do next is up to you!
Adjustable Screw
Two chained nipple clamps keep your nipples perky, and the coated clamps easily adjust to fit your desired tension.