BDSM Toys India Bondage Kit Premium Leather 8 Pcs Red
INFO
- Product Code: VA5040
- Availability: In Stock
₹29,999.0
₹12,999.0
Ex Tax: ₹12,999.0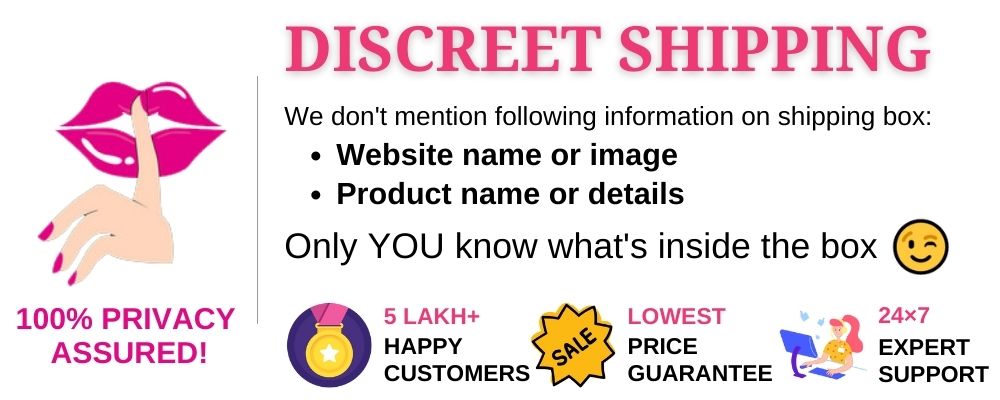 PU Leather Bondage Set With Bag - 8 Pce BDSM Set Red
Applicable: SM sex, slave sex, reserved sex, bondage sex, flirtation, sexual foreplay It is a toy for men and women, which is cute and funny.
Combine flirt and tickle and stimulate your sensitive nipples in a pleasant way. Just moan and enjoy another fun!
Safer than other common toy handcuffs, there is no jagged metal to protect the user's hand
It is the best choice for you and your lover, you can take it anywhere and use it in different ways as you like, just like wearing it in the office, bedroom, hotel, car.
Material: PVC + Metal
Size: About 61 * 42cm
Colour: Red