BITCH Spanking Paddle India Faux Leather BDSM Paddle For Sex Play
INFO
- Product Code: VA20329
- Availability: In Stock
₹9,598.0
₹1,999.0
Ex Tax: ₹1,999.0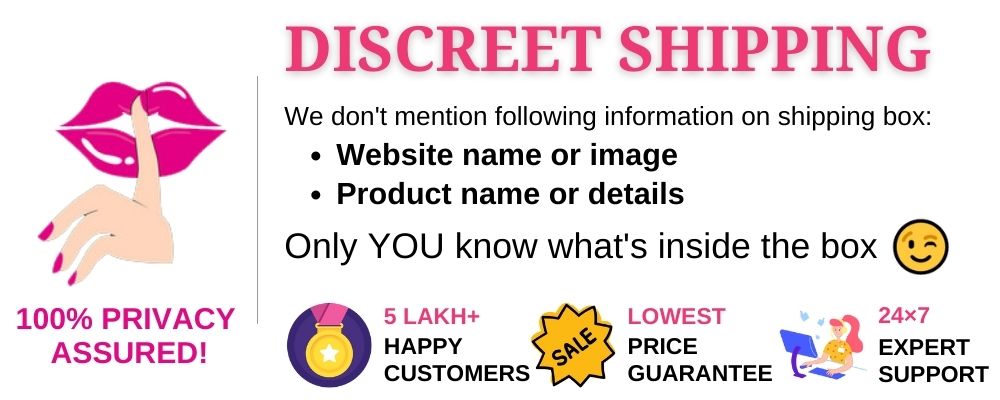 Faux Leather 'BITCH' paddle for all levels of spanking play!
A special leather paddle with a split surface for ear bending spanks at the flick of a wrist, deliver audible impact without too much force.
Great for beginners who love to hear the sound from the paddle, but aren't quite ready for full throttle whacks yet.
When you are ready for something a little harder, play around with the imprint-possibilities of this paddle.
The cut-out portion leaves a perfect ' BTH ' label on your sub's fleshy bits when slapped with just the right level of force.
Specifications of the Leather Paddle:
Material: faux leather
Color: Pink
Size: 12.8x2.36x0.24inch
Handle Length: 7.5inch
Sex Toys In Delhi