Handcuffs Ankle Cuffs Collar Bondage Kit BDSM Set India
INFO
- Product Code: VA5048
- Availability: In Stock
₹10,499.0
₹4,999.0
Ex Tax: ₹4,999.0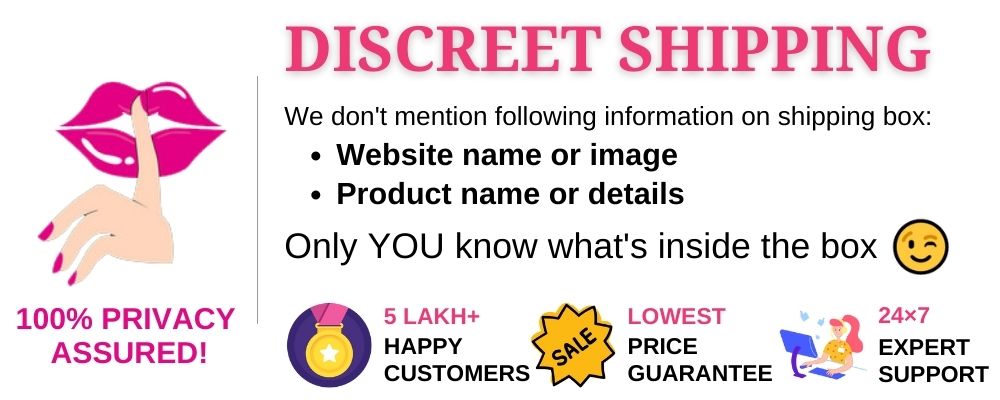 PU Collar + Hand Cuffs + Ankle Cuffs
Connected by SOLID IRON CHAIN
Set it Up! SHE/HE IS YOURS!!!
Normal Edition Features
Material: Real Iron & Soft PU Leather
Color: Black/Red/White
Weight: 250g
Real Iron Chain for Real BDSM Play!
This is designed for your special of entertainment. It is comfortable and convenient to use.
Soft PU Leather, have fun and no hurt.
The set is adjustable, it's the ideal choice to meet different needs.
Easy for S activity increase in fun. Novelty adult game sex toys for couples.
Size (Adjustable, Coarse measurement):
Collar: 32-47 x 4cm
Hand Cuffs: 19-25 x 4cm
Ankle Cuffs: 21-31 x 4cm
Whole Chain: Total 150cm
Total Weight: 700g
Including:
Collar
Hand Cuff Pair
Ankle Cuff Pair
Connection Iron Chain