BDSM Sex Spanking Paddles India Sexual Paddle SM Play Soft Leather Black
INFO
- Product Code: VA20328
- Availability: In Stock
₹13,499.0
₹2,424.0
Ex Tax: ₹2,424.0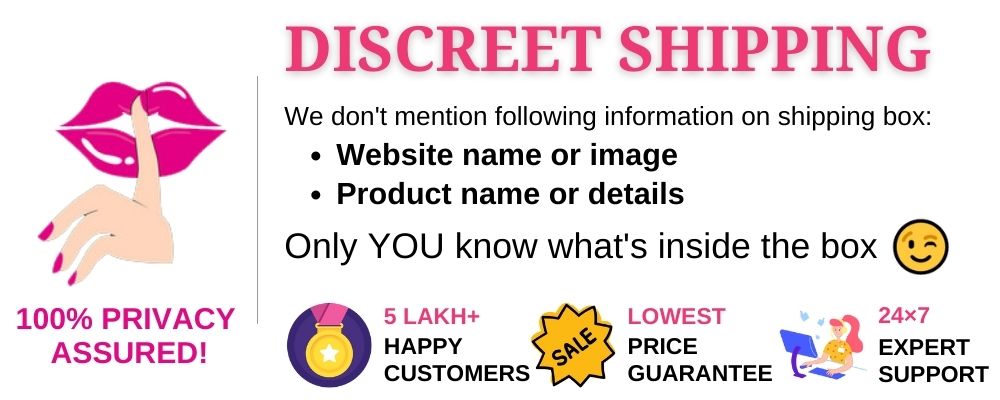 Light Sensual BDSM Play
Use the spanking paddle for widespread effective smacks and delivers a nice, even burn in one fell swoop, the sex toys paddles can also be rubbed on any part of the body for a soft tease.
Dual-sided Spanking Paddle for Audible Impact Play
The adult sex paddle is made of soft leather and one side is specially made into four slender straps, the sturdy but sleek design will surely double your enjoyable erotic spanking experience with the sex toys.
Comfortable to Hold and Easy to Maneuver
The handle of this SM women sex paddle is wrapped in a strip of soft black leather, making the spanking paddles toy a pleasure to grip and even more pleasurable to put into good use, while the wrist loop secures paddle for confident swings.
Sex Toys In Mumbai
Sex Toys In Jaipur