8 Pcs BDSM Bondage Set Lingerie Eye Mask Whip Handcuffs Rope Gag Collar Nipple Clamps Sex Toys India
INFO
- Product Code: VAZ200311
- Availability: In Stock
₹11,520.0
₹5,999.0
Ex Tax: ₹5,999.0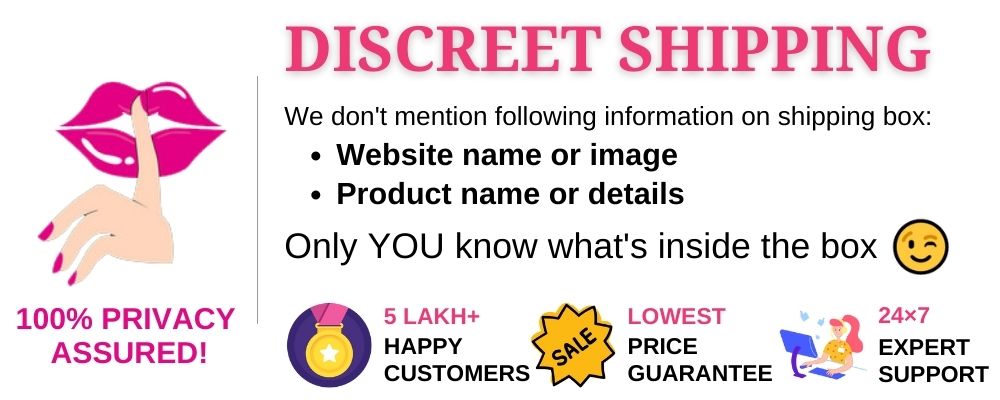 Spice Up Your Night
Restraint your lover, arouse and tease with the BDSM bondage restraints adult toys kit, pleasure him/her like they're never experienced before. Tonight he/she will never forget.
Whether you are a beginner who wants to experience the kinky erotic BDSM world or advancer planning to train your partner and enjoy more pleasure, this fabulous SM bondage restraints sex toys kit will surely help you share the thrill of opening a mystery door each day with your lover and discover a sensual or bondage treat.

The eye mask blocks out light, which heightens the other senses for an exciting bondage experience.
Giving up control to another person by wearing the sexy collar.
Try the ball gag to make the skin even more sensitive.
8 Pcs BDSM Restraints Package included:
A pair of ankle cuffs
A colla
A flogger
A blindfold
A cotton rope
A ball gag
A pair of nipple clamps
A Sexy Lingerie
Sex Toys In Mumbai