3PCS BDSM Indian Bondage Set Hand Cuffs Blindfold Rope Adult Games Sex Bondage Set
INFO
- Product Code: VAS-201314
- Availability: In Stock
₹11,645.0
₹5,822.0
Ex Tax: ₹5,822.0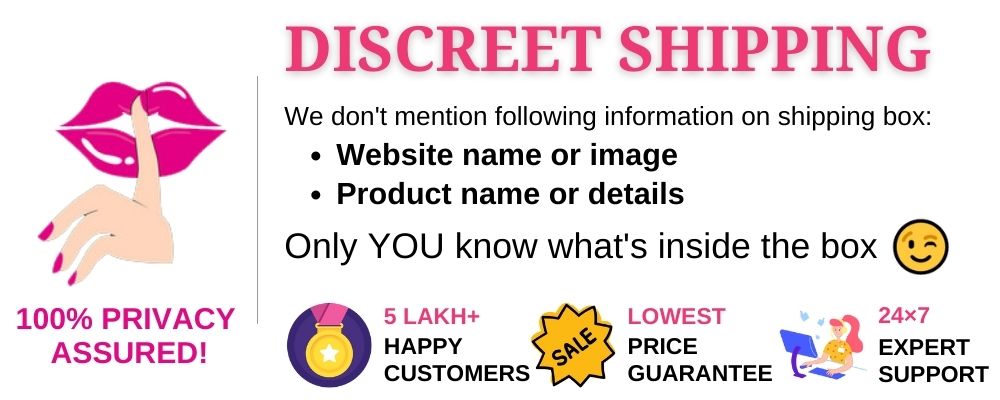 Are you and your partner ready to take the next step in your sexual relationship?
If you're sick of all your cheap handcuffs and restraints just not doing the job you want, then this is the product for you.
And then let them place the blindfold over your eyes, cutting off your vision and letting the darkness envelop you as your other senses heighten.
Package Including:
1×handcuff
1×Blindfold
1×Whip