Ball Gag With Leather Handcuffs Bondage BDSM Sex Toy India
INFO
- Product Code: VAS201338
- Availability: In Stock
₹8,742.0
₹2,999.0
Ex Tax: ₹2,999.0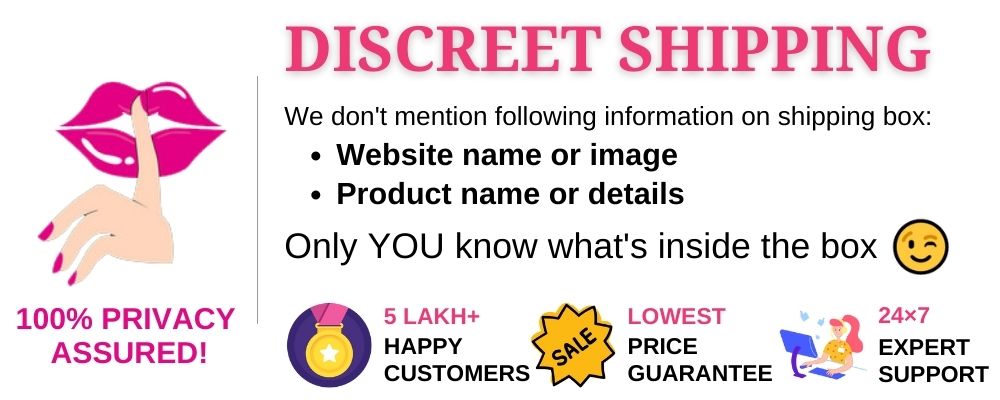 It is the professional SM bondage suits which can simultaneously bind oral cavity,neck and hands,so his or her hands can be bound behind back and his or her private parts can be presented before you and you can flirt to your content at random.
Compulsive constraints of hands
You restrict the freedom your partner with both hands tied behind her back, so your partner is unable to resist your action when you arbitrarily punish or flirt with her. Having everything under control, you will feel your soaring brutish nature and lust for conquest combination!
Strong and solid joints for the set of handcuffs
The unique design of lobster clasp and D-type metal buckle provide users with the most convenience to detach and remove from your partners hands
Materia
The handcuffs are made of soft and comfortable sponge, which is very skin-friendly and durable to use for years, And the strong Velcro strap is long enough for users to adjust the tightness of handcuffs to fit your partners wrist
100% silicone ball gag
We adopt 100% silicone material to make this gag completely safe, hygienic and odor free. It is well designed as neither too hard nor too soft, Please rest assured that you can bite this ball in your mouth. The diameter of this ball is 1.57 inches which conforms to the open mouthed shape of most users.
Your package will be delivered discreetly,without any sensitive words.