Dildo Ball Gag With Lock Bondage Leather BDSM Adult Sex Toy India
INFO
- Product Code: VAS201326
- Availability: In Stock
₹10,454.0
₹2,614.0
Ex Tax: ₹2,614.0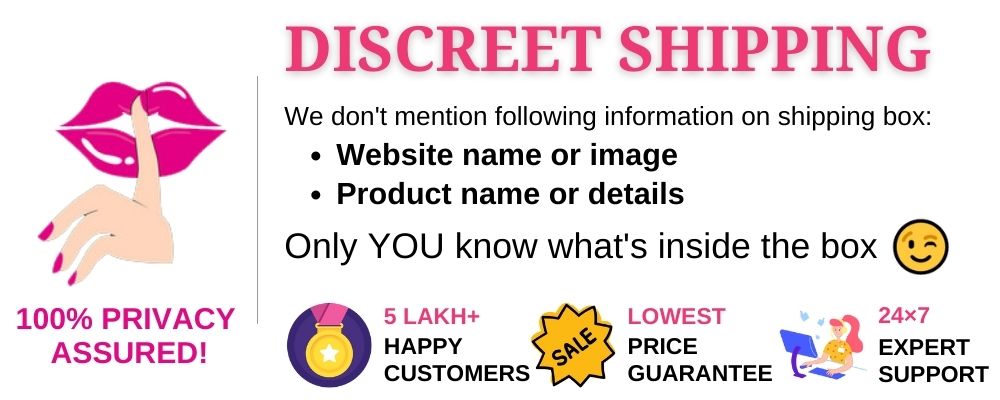 Penis Gag is irresistibly erotic!
It's special mouth gag that has a long penis on the inside for submissive to suck on.
You can also remove the gag panel from the strap and use it alone for... other things which I'm sure you can imagine.
Feature:
Dildo Gag made of body-safe rubber, Strap made of pu leather, pathalates free, oderless, offer healthe care and the maximum safety.
Adjust the belt length between 42cm-58cm
Long Dildo Dimention
Length:10CM
Diameter:3.5CM
Short Dildo Dimension
Length:5CM
Diameter:3CM
Clean the product before and after each use.
Package
1pcs penis gag
1 lock and key