Dildo Ball Gag Adjustable Strap On Mouth Gag BDSM Adult Sex Toy India
INFO
- Product Code: VAS201327
- Availability: In Stock
₹6,336.0
₹3,168.0
Ex Tax: ₹3,168.0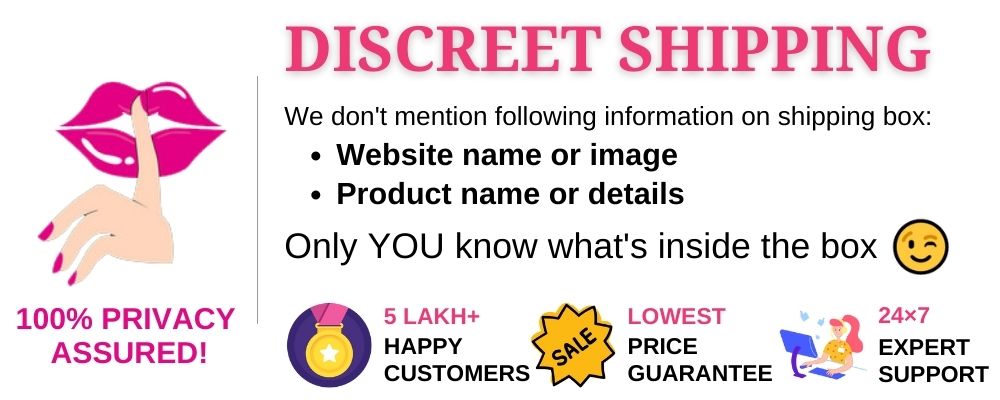 Choose a side and get pleasure as a result with the face banger gag!
Whether you want to stuff their mouth with a penis, or a ball gag, the face banger is ideal for your devious style of play.
When your partner has the ball in their mouth, they can use the protruding penis to "give you head" so to speak. You can also flip things around and have them take in the penis as a means of suppressing their voice.
The gag uses adjustable silicone straps and metal O-rings. You can also lock the gag with a padlock (not include).
Feature:
Choose to either stuff their mouth with a ball or penis gag
Material: Silicone
Total length: 9.8CM
Ball diameter: 4CM
Strap length: 35CM~130CM(adjustable)