Bite Gagball Mouth Gag Hound Bone Gag Head Harness Stick Head Harness Mask Bondage
INFO
- Product Code: VAS-201349
- Availability: In Stock
₹7,270.0
₹3,635.0
Ex Tax: ₹3,635.0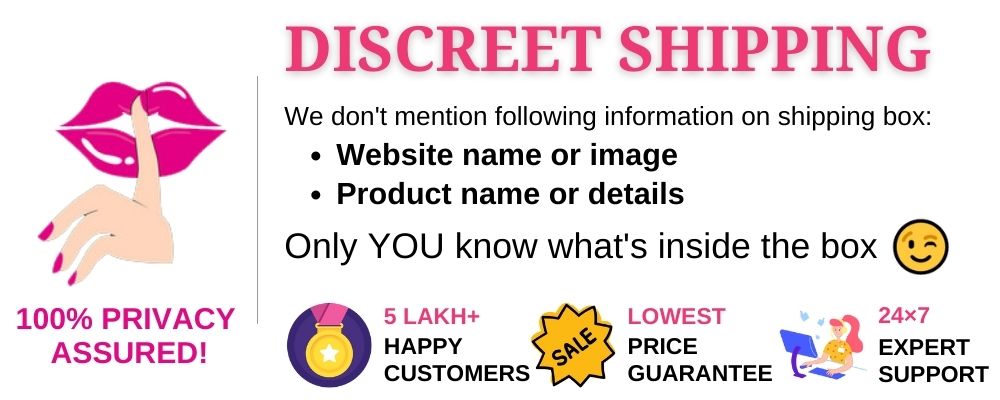 Keep your pup's mouth stuffed and harness them up for your amusement!
Your bad dog won't be able to escape the confines of this head harness while they crawl around on all fours!
Strap your puppy into the restrictive Bone Gag Head Harness to humiliate them and shut them up! No more whining, barking, or begging for what they want. They'll take whatever you decide to give them! Your little mongrel will still be drooling and panting through their bit as you make them obey your commands, or while you pet and play with them.
With three adjustable straps, this devious bondage contraption is sure to fit any sized canine.
The premium silicone bit gag is phthalate-free and the harness wraps attractively over and around the head, as well as under their chin, for the ultimate security.
Material: Silicone, PU Leather, Metal
Take your puppy play up a notch with this degrading gag and harness from Master Series!