Restraints Full Face Hood Mask Slave Head Harness Dog Mask Bondage
INFO
- Product Code: VAS-201343
- Availability: In Stock
₹7,581.0
₹3,790.0
Ex Tax: ₹3,790.0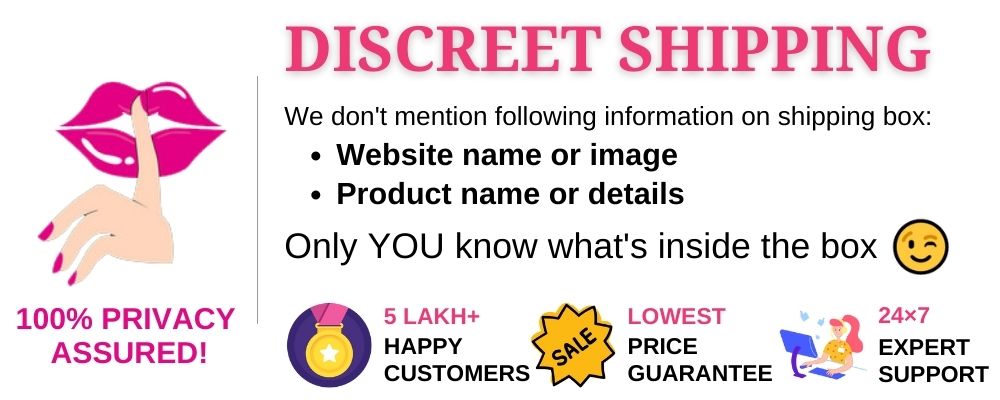 Wearing this sexy mask,enjoy sensory deprivation,Let your imagination fly,you could have a better relationship with your loved ones!
Made of high quality material which is soft, elastic, durable, non-toxic and harmless to your skin
It is ideal for those who want a professional bondage game with their partner.
Eyeshadow in the shape of a bullet shaped eyeshadow adds a sense of mystery and emotion
Adjustable strap, meet different needs, suitable for most people.