Beginners Mini Anal Kit Black India Anal Play
INFO
- Product Code: VA1314456H
- Availability: In Stock
₹14,398.0
₹3,999.0
Ex Tax: ₹3,999.0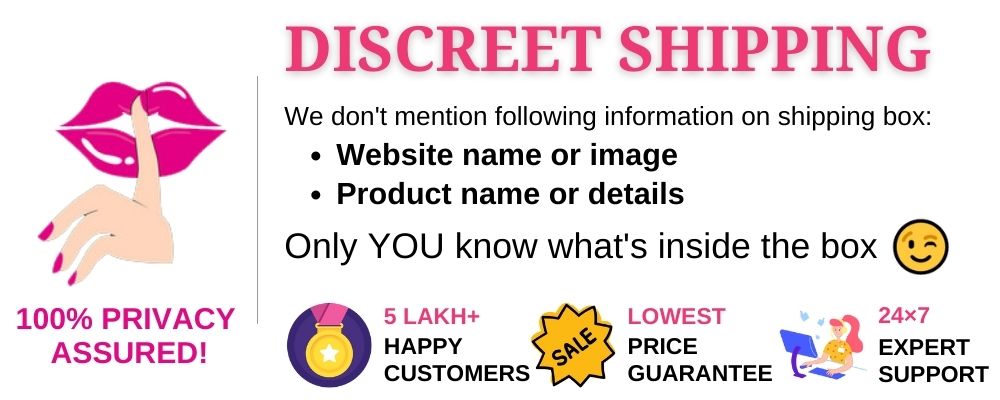 Anal Play Is Only Three Steps Away!
If you've been wanting to incorporate anal sex into your time in the bedroom, most people need a little extra preparation.
This exciting set comes in three sizes: small, medium and large. That way, you can start out small and end up completely fulfilled and ready for more! Plus, who's ready for a little vibe?
Feature:
Boasts a Sultry Silicone Design for Simple Insertion
Has a Sleek Finish
The first butt plug is 8.5CM long and has a diameter of 2.5CM the second butt plug is 11.5CM long and 2.8CM wide, the third butt-plug has a length of 13CM and 3.5CM wide.
Premium silicone
100% Waterproof
Includes suction cup
Suction Base
Material: Silicone
Anal sex doesn't have to be painful, especially if you spend a little time preparing your bum for the orgasm that is soon to come! Be sure to use a drop or two of your favorite water-based lube.
This three-plug set can be used solo, or you can share the love with a partner. You can increase your desire (and your plug size) together!