Silicone Anal Sex Toy Anal Ball Butt Plug India Anal Play
INFO
- Product Code: VA1340035
- Availability: In Stock
₹7,608.0
₹3,804.0
Ex Tax: ₹3,804.0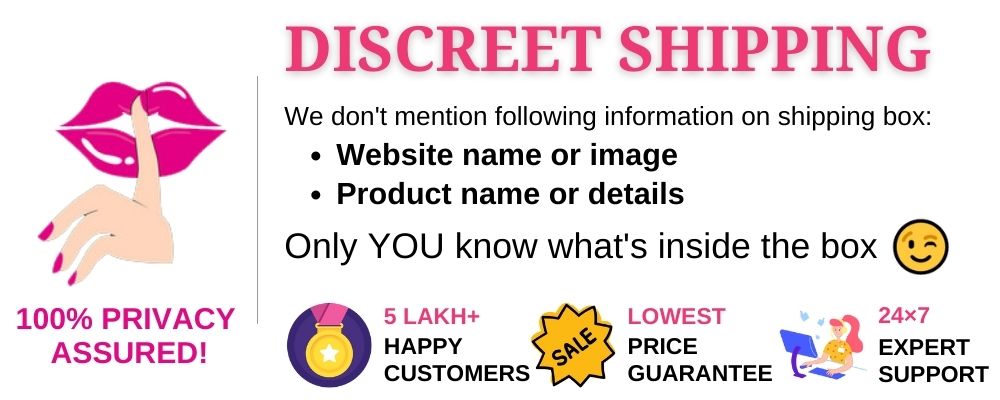 Get Ready to Slip Into a Little Anal Play!
If you think all butt plugs are created equal, then you're in for a pleasant surprise. If you like to incorporate a little backdoor action to get the most intense results, this adventurous toy will definitely get the job done.
This weighted plug with an extra ball will allow you to experiment to your heart's desire, allowing you to go just as far as you'd like.
Add a drop or two of your favorite lube, and you're ready to rock!
Feature:
Offers a Silky Silicone Design for Easy Insertion
Sports a Soft Handle for Your Convenience
Can Be Used in the Tub for Wet Action
Can Be Easily Cleaned
Is Best Used With a Water-Based Lube
Has a Sleek Finish
Length: 12.5CM
Width: 2.3/3.3CM
Material: Silicone
Purchase the Weight Silicone Butt Plug, and treat your bum to a climax like no other!