Butt Plug Jeweled Heart Metal Beginner Set India Anal Play
INFO
- Product Code: VA014069
- Availability: In Stock
₹6,368.0
₹4,199.0
Ex Tax: ₹4,199.0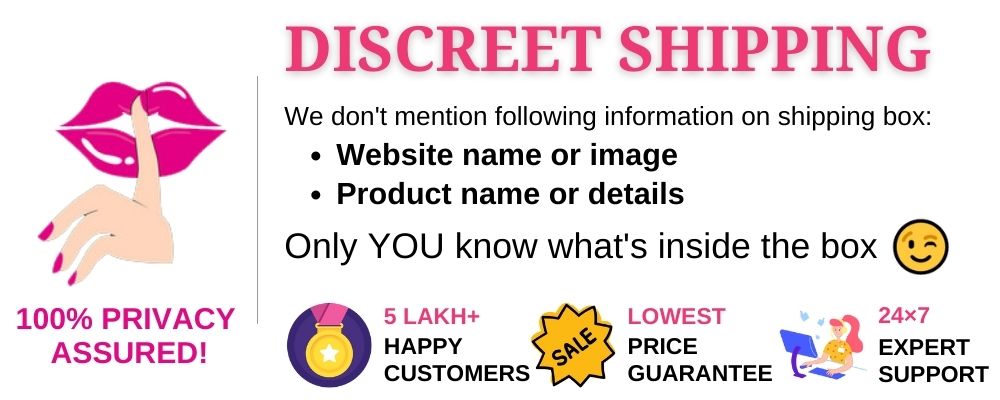 What better way to say "I love you" to your partner than a heart-shaped diamond butt plug twinkling against your adorably twitching hole?
Why, three heart-shaped gem butt plugs all conveying the same message, of course! What princess - or prince! - should have to settle for one butt plug, when he or she could have three instead!
Yes, that's right, VIVA AWA is offering you more luxury than ever before - an elegant set of three lovely stainless steel butt plugs, each set with a gorgeous heart-shaped jewel.
From base to tip, every bit of this plug is up to perfect royal standards. It comes in a beautiful silver color featuring a distinctive, non-tarnishing metal sheen that pairs perfectly with the deep sparkle of the inset jewel. A flared base allows the jewel to sit snugly between your ass cheeks and comfortably remain there for hours or even days at a time, should that be your royal whim. The classic bulb shape combines comfort and pleasure to create a bedroom experience which is truly both erotic and luxurious.
Each plug in the set boasts a slightly different width: 1.1 inches, 1.35 inches, and 1.6 inches. There's no need to pick a favorite plug - choose the one which suits you each day based on your royal whims.
Buy this elegant heart-shaped diamond butt plug set today and you'll be the belle of both the ball and the bedroom!
Sex Toys In Bangalore