Jeweled Plug Golden Princess Plug 3 Pieces Set India
INFO
- Product Code: VA202511
- Availability: In Stock
₹14,398.0
₹7,199.0
Ex Tax: ₹7,199.0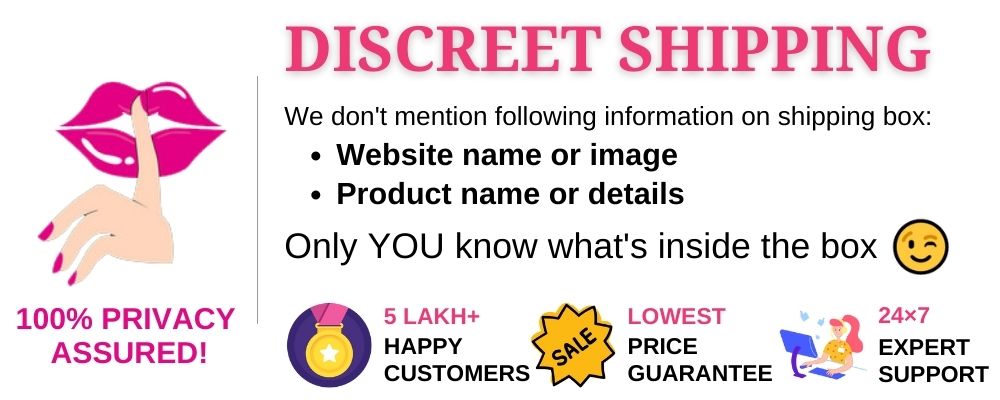 Be the master of fun backdoor play with this naughty anal set. Each kit has three anal toys in different sizes and base colors, making these tools perfect for total anal bliss training. Made of metal, we can assure you that these pleasure toys are easy to glide. Furthermore, the material adds weight to your backdoor training for a more wondrous feel.
In the mood for a sparkle? Pick your favorite plug from this Jeweled Gold Princess Butt Plug 3 Piece Set and shove it into your voluptuous behind! Get cheeky in the bedroom and do a sexy dance in front of your lover. Or tease him by sending him your racy selfies. We are sure he will go home right away the moment he sees your pictures!
And for more backdoor fun, you can incorporate temperature into your play. Put these toys in the fridge or soak them in cold water to send chills up your spine. Or drench them in hot water to add warmth to your play.
However, your anal play will only be fun and exciting if you can push these plugs effortlessly. So be sure to lubricate your ass and the toy for a smooth glide. Don't worry about changing your lube because these tools are compatible with all types of lubricant.
Once you are well lubricated, gently push the toy inside your butt. Take breaks if necessary, then go all the way in when you're comfortable.
When your session is over, or you've taken enough racy photos, you need to clean them up. Put these toys in the dishwasher or wash them with mild soap and warm water. Wipe them dry, then store them in a well-hidden place that only you and your partner know.
Experience total anal satisfaction with this Jeweled Gold Princess Butt
Material
Handle: Acrylic Crystal
Plug: Metal
Length
Small: 2.5 in (7.5 cm)
Medium: 3.35 in (8.5 cm)
Large: 3.74 in (9.5 cm)
Width
Small: 1.10 in (2.8 cm)
Medium: 1.3 in (3.3 cm)
Large: 1.57 in (4 cm)