14 Inch Tail Plug Brown Golden Steel Butt Plug India Anal Play
INFO
- Product Code: VA203310
- Availability: In Stock
₹14,549.0
₹4,999.0
Ex Tax: ₹4,999.0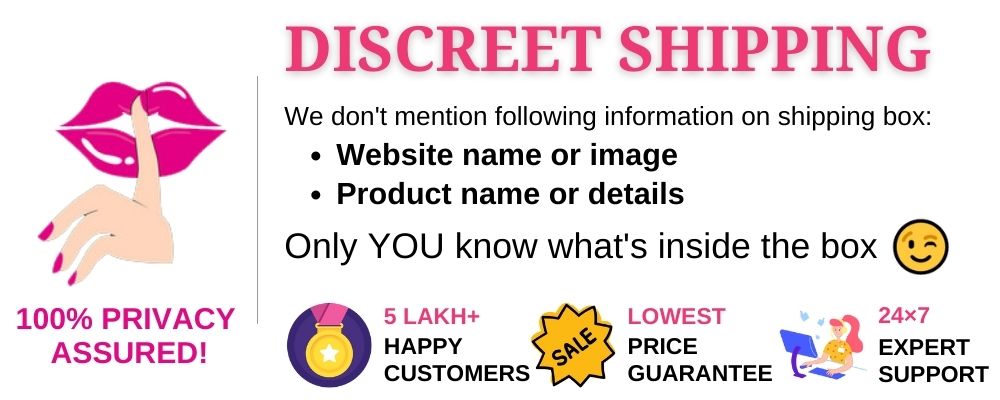 Is your anal play withering? Just how around providing it an increase with our 14" Brown Cat Tail Stainless Steel Plug? This plug has got you covered from the different sizes to the elegantly colored plugs.
If you are in for that solid and also smooth fullness in your bum, this toy includes a stainless steel plug which is best. The take care of also includes a feline's tail which is the perfect surface for your kinky function play. The handle also works as a safety and security seal to ensure that the plug remains in location when the sex obtains rougher.
The smallest among the variants features a length of 7 cm with a width of 2.8 cm, small enough to become a practice plug but big enough to massage the right spots inside your ass. The largest plug is 9.4cm in length and 4.1cm, the best plug for those people who are looking for that extra push in their tushie pleasure play.
The tail plug provides the right amount of pressure to the extremely delicate parts of the butt, but this is not only for anal sex heat up. When she loads her bottom with this plug, it will certainly enhance sex with your lady love. Just glide these playthings inside the anus and take her vaginal area with your dick. Watch as each push and pull of your dick rocks her to the core!
Due to the fact that the plugs are offering the vaginal walls a sensuous massage therapy and hitting that G-spot, that is. Naturally, you will additionally really feel how this plug will make your lady a little tighter than typical. Once you include these plugs in your lustful video game, oral play will certainly never ever be the same. Include that anal enjoyment by putting the plug inside the ass as well as stroking the most amorous parts of your companion's body.
Make them go mad and also ask for more. Get hold of these plugs now!
Plug Size
Small : 7 cm (2.76 in)
Medium : 8.5 cm (3.35 in)
Large : 9.4 cm (3.70 in)