Butt Plug Bunny Tail Metal 3 Sizes India Roleplay
INFO
- Product Code: VA014089
- Availability: In Stock
₹9,596.0
₹2,999.0
Ex Tax: ₹2,999.0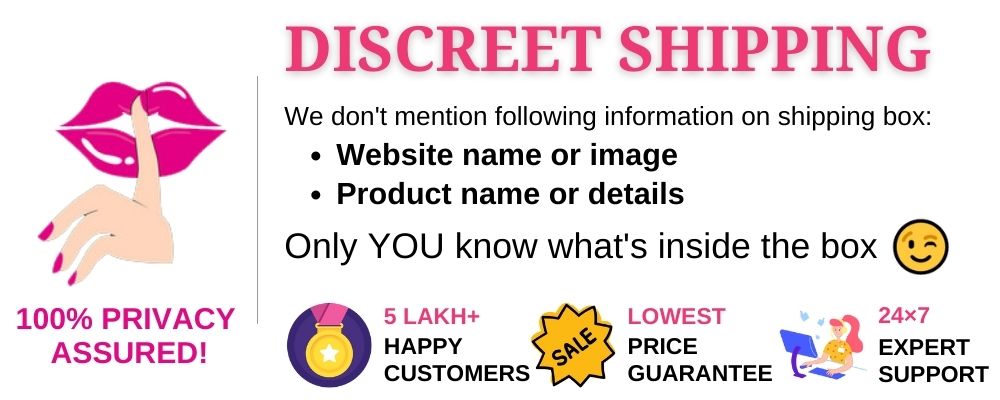 Have you ever wished that you possessed the amazing sex drive of a rabbit?
When your partner sees you wearing nothing but our Pink Bunny Tail Metal Plug, there's no doubt that you'll easily arouse their senses.
Take your sweet time teasing them because rushing the whole process will only kill the excitement.
Dressing up like a rabbit with the help of our Bunny Tail Metal Plug, conditions your mind and signifies your transformation into the ultimate sex machine.
Both of you will know when the right time has come to get on with it because your instincts will take over. When this happens, you'll be fulfilling your sexual fantasies just like bunnies do when they have sex.
So, What are you waiting for? Order our Bunny Tail Metal Plug now!
Sex Toys In Bangalore
Sex Toys In Jaipur